The Bronx Documentary Center (BDC) is to hold a group exhibition of 37 photojournalists' work, documenting historic moments of violent confrontation in New York City during the latter part of the 20th century. 'Whose Streets? Our Streets!': New York City, 1980-2000 will show a range of striking images – none of which have ever been exhibited together, of ordinary New Yorkers as they rallied, rioted, marched, and demonstrated.
The exhibition covers two decades of swift economic and demographic change, residents grappled with social issues including race relations, police brutality, housing and gentrification, Aids and gay and lesbian rights, reproductive rights, US foreign policy and military actions, art, culture. environmental and animal rights issues, and education and labour relations.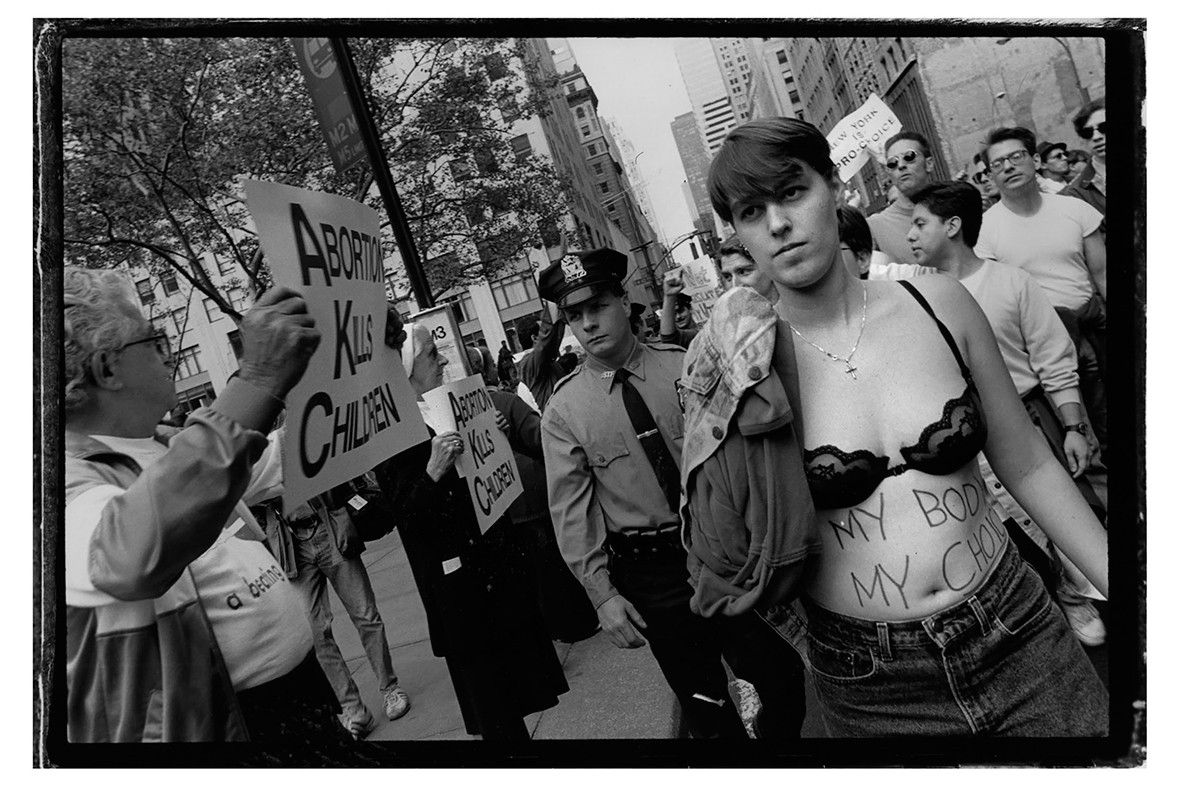 The exhibition includes work by Ricky Flores, Corky Lee, Nina Berman and Andrew Lichenstein and was co-curated by Meg Handler former photo editor of The Village Voice, historian Tamar Carrol, author of Mobilsing New York: Aids, Anti-poverty and Feminist Activism, and Michael Kamber, founder of the Bronx Documentary Center (BDC). In this gallery, IBTimesUK presents some of the powerful images that will be exhibited.
'Whose Streets? Our Streets!': New York City, 1980-2000 will run at the Bronx Documentary Center from 14 January to 5 March 2017.