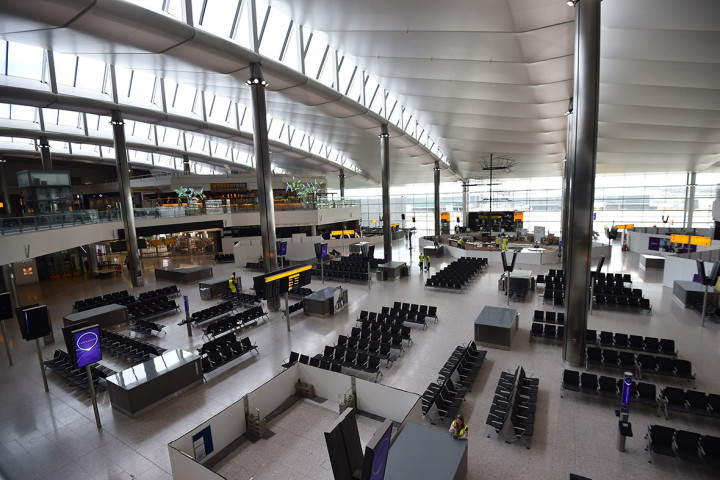 Holidaymakers are collectively paying almost £1.9bn a year in taxes to go abroad, with this figure constantly rising, according to a new report.
Research from the Taxpayers' Alliance says that because of increases to VAT and Air Passenger Duty, the whole tax bill that people going on holiday have been forced to cough up to travel internationally has risen from nearly £1.5bn (€1.9bn, $2.5bn) in 2008 to an estimated £1.9bn in 2013.
The study states that "punishingly high taxes on holiday items", insurance and the rising cost of flights have added an extra £50 to every holidaymaker from the UK.
However, this rises massively the further people looking to take a break from Britain travel. At the higher end of the tax bracket, a family of four travelling to Florida can expect a tax bill of £364 – an increase of £164 since 2008.
"It's wrong that a week in the sun comes with such a huge tax bill, as the taxman chases holidaymakers all the way to the departure gate," said Jonathan Isaby, chief executive of Taxpayers' Alliance.
"These taxes are not only too high but hit those on lower incomes the hardest, making it more difficult for hard-working people to get away for a well-deserved break.
"Too many of the taxes we pay are hidden. Who knew that there is a tax on travel insurance?
"These stealth taxes are unfair and must be abolished. It's time for the chancellor to give families a break."