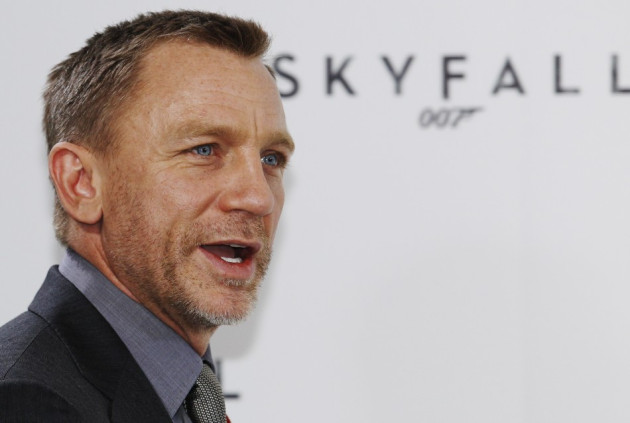 China is holding Hollywood to ransom by refusing to hand over tens of millions of dollars made from screening blockbusters in the country's cinemas unless studios pay a 2% luxury tax.
The China Film Group, the only organisation with permission to import big screen hits into the country, is demanding the studios pay the tax and is delaying its payment of the films' Chinese revenues until they hand over the cash, sources told The Hollywood Reporter.
Hollywood studios, which are owed money on films including Skyfall, Man of Steel and Star Trek Into Darkness, point to a 2012 World Trade Organisation (WTO) deal between US Vice President Joe Biden and Chinese President Xi Jinping that meant they would be given 25% of revenues, compared to a maximum of 13% beforehand.
The deal was meant to be inclusive of any additional payments, but the China Film Group is asking for the 2% luxury tax to be paid on top of this.
Industry group the Motion Picture Association of America (MPAA) is in talks with China over the quarrel, which may not be resolved until at least the end of the summer.
China recently lifted its cap on the import of foreign blockbuster films from 20 to 34 a year. Foreign-made films account for around 60% of the cinema market in the country.
It is the biggest film market outside of the US and research by Ernst & Young suggests that by 2020 it could overtake its western rival. MPPA research shows the Chinese audience was worth $2.7bn (£1.8bn, €2bn) in 2012.
Despite the current dispute, Hollywood studios still eye the growing Chinese market as a lucrative source of income with much potential. The Biden-Xinping deal will be reviewed in 2017 and could see the foreign film import quota lifted again, if not sooner.