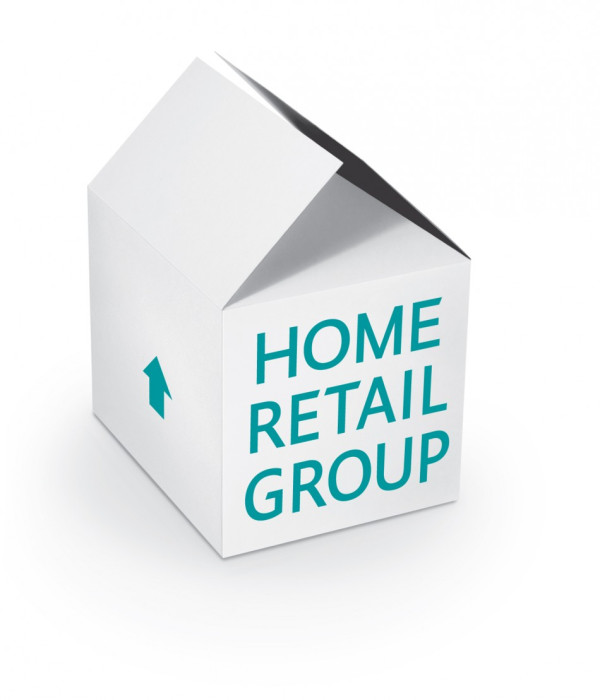 Household goods retailer Home Retail has lifted its annual profit forecast for the second time in 2013 on continued increase in sales at its Argos division.
The company currently expects pre-tax profit to increase further to about £90m ($134m, €104m). The group had raised its full-year profit outlook in January by £10m to £83m.
At Argos, like-for-like sales increased 5.2 percent in the fourth quarter ended on 2 March beating analysts' expectations for a 2.1 percent increase. Total sales for the quarter were £501m, taking full-year sales to £3.9bn, an increase of 1.5 percent.
Net closed space reduced sales by 0.9 percent. The group closed two Argos stores during the period, reducing the store portfolio by 11 stores over the year to 737.
The division benefitted from increased sales of consumer electronics, white goods and core electricals that more than offset weaker trading in homewares.
Internet sales accounted for 43 percent of total sales in the division, compared to 40 percent a year ago. Sales through the company's new mobile commerce channel improved 117 percent from last year.
However, like-for-like sales at the group's Homebase division, Britain's No. 2 home improvement retailer, fell 1.5 percent in the period, compared to analysts' consensus for a 2.8 percent fall. Quarterly sales declined to £191m and yearly sales declined by 5.2 percent to £1.4bn.
"This has been a good outcome to a challenging year with Group benchmark profit before tax now expected to be around £90m, and our net cash position increasing by approximately £200m to around £395m," Terry Duddy, CEO of Home Retail Group said in a statement.
"Against a backdrop of subdued consumer spending for the new financial year, we will continue to invest and are focused on delivery of the transformation plan to reinvent Argos as a digital retail leader and the Homebase proposition."