Home Retail Group Plc reported a fall in its full-year profits, as the spending in the group's markets declined further than the expectations with many customers facing pressures on the amount of disposable incomes.
For the full-year ended February 2012, total sales declined by 6 percent to £5.4bn compared with £5.8bn a year ago. The group's benchmark pre-tax profit declined by 60 percent to £102m with basic earnings per share down to 9.1 pence. Shares of the group plunged as much as 4.6 percent in the early trade on LSE.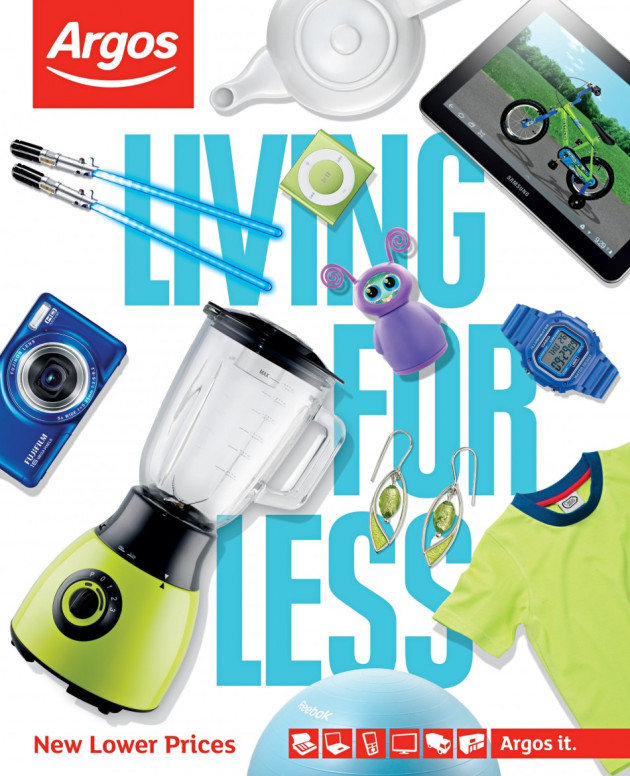 The British home and general merchandise retailer's sales at Argos stores open over a year down 8.9 percent and like-for-like sales at Homebase stores fell 2 percent.
Argos particularly faced losses because its mainly low-income customers have suffered most in the economic downturn and due to stiff competition with supermarket chains like Amazon.
Home Retail has agreed to launch a joint venture company with home appliance manufacturer group Haier, to develop a multi-channel general merchandise retail business in China.
"While the group's performance in the short term cannot be immune from the economic environment, we continue to focus on its strategic advantages to ensure that it will be well positioned for the economic recovery over the long term. Against this economic backdrop, the board has decided not to recommend a final dividend this year and therefore the full-year dividend is represented by the interim dividend of 4.7 pence. Future dividends will be set at a level which is sustainable and which reflects the trading prospects and financial position of the group," said Chairman Oliver Stocken.
Argos has approximately 230 store lease renewals or break clauses due over the next five years. Due to this flexibility, the group is expected to close around 10 stores and is planning to relocate number of additional stores that are relocated to better sites during this year.
The group is uncertain about the FY 2012-13 outlook as consumers' disposable income are impacted by the inflationary pressure. However, it is confident that the robust financial position and a net cash balance as at 3 March of £194m will enable Home Retail to prioritise investment in the development of multi-channel capabilities to ensure it will be well positioned for the economic recovery over the longer term.