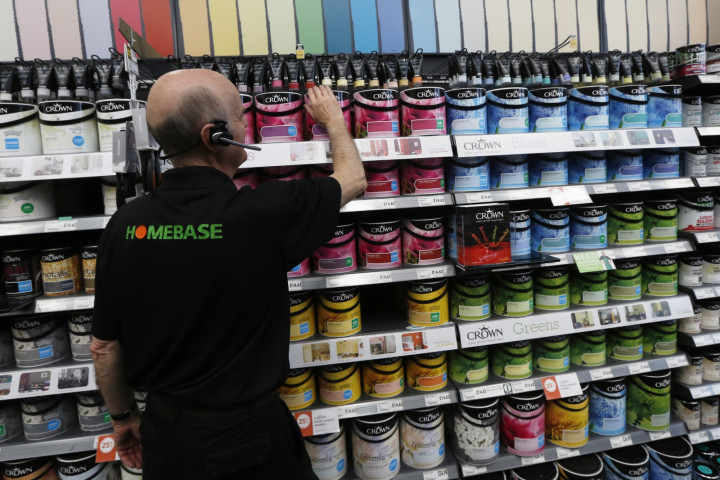 Homebase owner Home Retail Group has announced that it will sell its store in Battersea, south-west London, for £57m and will close a further 25 by March 2015.
The retail chain, which also owns Argos and furniture outlet Habitat, will sell the Homebase branch to a residential property developer but has not disclosed the buyer's name.
The sale of the store will be finalised shortly and the premises will be vacated within the next 12 months.
Home Retail Group will receive £30m from the buyer by the time its fiscal year ends on 28 February, with the remainder of the funds coming before the successive financial year ends in 2016.
The group has also said it will close 25 of its Homebase stores by the end of the current financial year.
The store closures come as part of the parent company's larger plans to shut a quarter of Homebase's 323 outlets by 2018, which was announced in October.
Speaking at the time of the original announcement, Home Retail Group chief executive John Walden said that it plans to make a "smaller but stronger business".
Walden said: "Homebase will pursue a three-year plan through to the end of FY18 to improve the productivity of its store estate, strengthen its propositions and accelerate its digital capabilities by leveraging Argos' investments.
"This will position Homebase as a smaller but stronger business, ready for investment and growth."