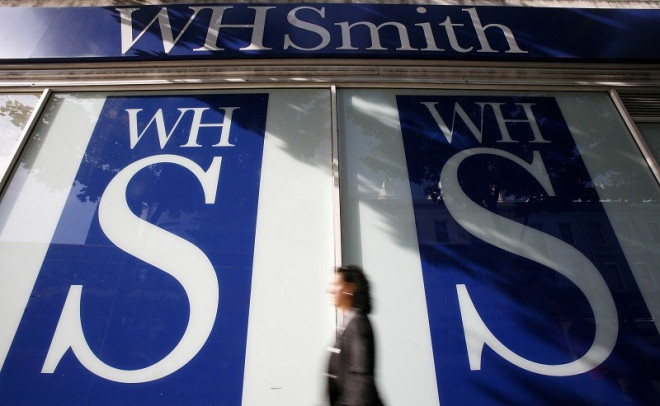 WHSmith is UK shoppers' least popular high street store, followed by HMV, Homebase and 4G network vendor EE, according to a survey by Which?
It is the third year running WHSmith has won the dubious honour, with customers commenting the shops looked "a little dated and falling behind" and "felt very cluttered and not too well stocked".
The survey based on the views of over 12,500 customers who rated the stores on satisfaction and the likelihood of recommending it to a friend. Natural soap chain Lush came top beating the Disney Store to the top by 1%.
WHSmith hit back at the survey in a statement: "This exercise is very misleading as WHSmith does not fit into any of the survey categories, while products like newspapers and magazines are not those that customers would 'recommend' a retailer for.
"The 104 customers that commented on WH Smith in this survey are not reflective of the 12 million customers that visit our stores each week, where our own independent survey of over a thousand customers continues to rate us highly."
Last year's winners Apple slipped to thirteenth in the table.
Which? said: "Although Apple is still rated highly, praise for its shopping experience is more muted than in 2013 – shoppers still like Apple, but are less likely to love it.
"Several customers complained about it being difficult to book an appointment with its 'genius bar' service, which helps you if you're having technical problems."
Meanwhile, Clarks were this years' big risers as they jumped 20 places from 26th this year, receiving a score of 79%. All of its ratings, bar price, improved.
You can see the full table here.