Lebanon Anti-Gay Egg Test Condemned by Doctors
Controversial practice of forcing chicken eggs into suspected homosexuals brings disciplinary action threat by doctors' watchdog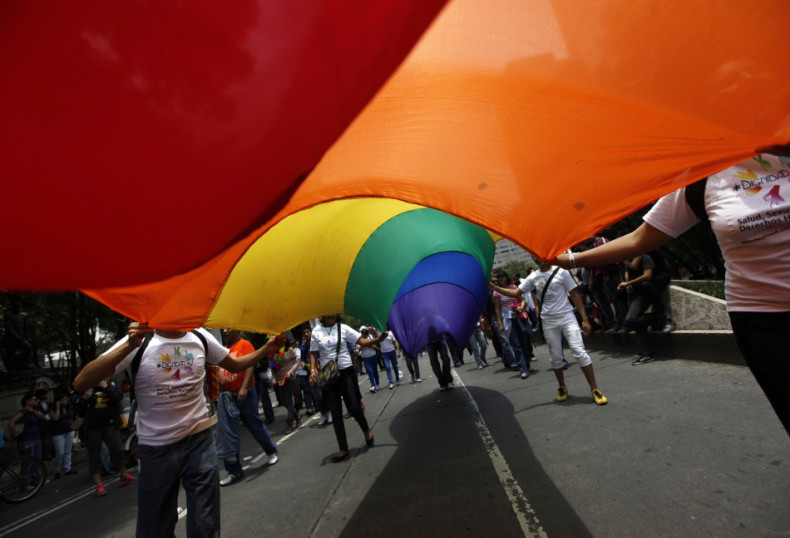 The Lebanese Order of Physicians has rounded on a controversial practice in which chicken's eggs are inserted in the anus of suspected homosexuals and banned doctors from carrying out the so-called egg tests.
Doctors participating in the "test" have been warned by the order that they face disciplinary measures.
The "test" was conducted on 36 men who were arrested during a raid on a gay porn cinema in Beirut.
The men were charged with "acts against nature" and forced to undertake the "tests of shame", according to Lebanese magazine L'Orient-Le Jour.
The case triggered an international outcry. Legal rights research group Legal Agenda complained to the Order of Physicians and the Justice Ministry.
"Such techniques do not give the desired result and constitute a gross violation of the rights of persons who are subject to it," doctors' leader Sharaf Abu Sharaf said.
"The practice is humiliating and is in violation of the [UN] Convention Against Torture. We ask you to avoid carrying out any similar action under penalty of disciplinary prosecution," Sharaf said.
Human rights lawyer and co-founder of Legal Agenda, Nizar Saghieh, welcomed the order's stance. "I am really thankful that our demands were accepted," he told the local Daily Star.
The Justice Ministry reissued instructions that prosecutors had to obtain consent before the tests took place. It added that refusal by a suspect to comply with the test could be used as "evidence of homosexuality", according to Legal Agenda.
New York-based Human Rights Watch slammed the practice as a "violation of human dignity".