Conservative MP Andrew Turner is to stand down before the general election after he was accused of claiming homosexuality is "wrong" and "dangerous" during a visit to a sixth form college in his Isle of Wight constituency.
The 63-year-old apparently made the comments at Christ the King College in Newport. A-level student and self-described LGBT rights campaigner Esther Poucher, 16, made the claims against Turner in a Facebook post.
"So today our Conservative MP Andrew Turner came into our A level politics class to let us ask him questions about his work," she wrote.
"As a passionate campaigner for LGBT rights, and basically just a decent human being, I decided to open up a discussion about Isle of Wight pride.
"I asked him if he'd had any involvement in the event, and his answer has truly shocked me to the point of outrage. He told us that he'd been invited, but wasn't intending to go. This is because (and this is a direct quote) he thinks that homosexuality is 'wrong' and 'dangerous to society'."
Turner, who has been in parliament since 2001 and has a majority of more than 13,700, had not specifically responded to the allegations at the time of reporting.
However, in a statement he said: "It has been my privilege to serve the people of the Isle of Wight as their Member of Parliament.
"I have been incredibly fortunate to represent such a beautiful constituency. After 16 years I have come to the decision that it time for a new generation to take up the mantle of representing my fantastic constituents.
"I am grateful for the support I have received from islanders and proud of the record that Conservatives have in delivering for the island.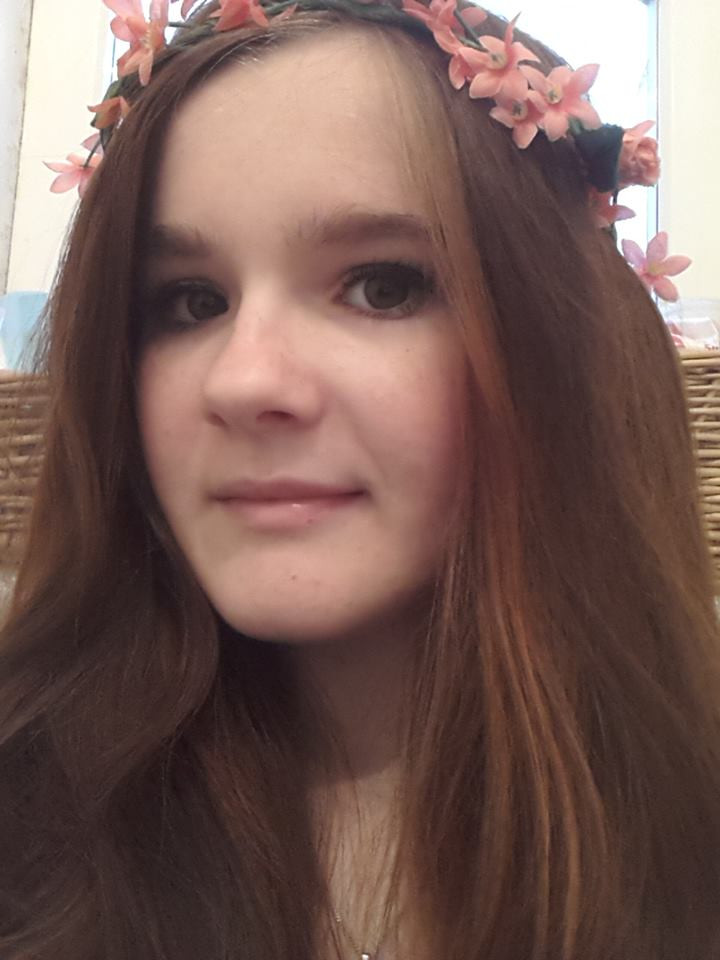 "In the forthcoming election I will be supporting the Conservative candidate to ensure the strong and stable leadership of Theresa May is returned to Downing Street."
Green co-leader Jonathan Bartley was forthright in his response to the incident. "There's no place for these prehistoric pronouncements in our politics. It's astounding that in this day and age we're hearing reports of an MP spreading such hatred, particularly in a college which should be a place of learning and respect.
"The Isle of Wight deserves so much better from its elected representative. Green Party candidate Vix Lowthion will stand up for a fairer, more inclusive society and champion the rights of all, including the LGBTIQA+ community. Vote Green to kick this bigotry out of Parliament.
"This has come on the same day the Green Party launched its LGBTIQA+ manifesto with promises to protect LGBTIQA+ refugees, provide decent HIV protection and promote rights for intersex and trans people."