A £530m investment bid for 9.9 percent of ailing television manufacturer Sharp will not be completed, as Taiwanese electronics manufacturer Hon Hai is reported to have walked away from the deal.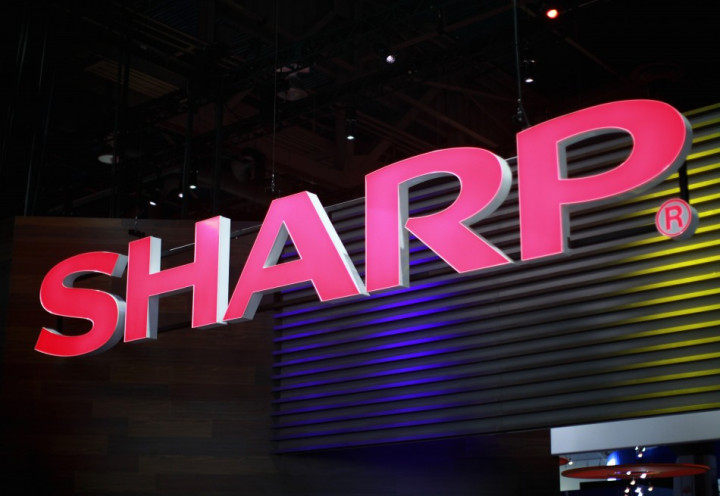 Hon Hai, which trades as Foxconn, producer of the iPhone and iPad among many other products, has until 26 March to proceed with the investment but the Asahi newspaper, cited by Reuters, reports that the deal will not go ahead.
Asahi states that Hon Hai chairman Terry Gou met with Sharp's bankers this week to inform them that no investment deal will take place before the deadline, but added that he would consider a new deal in the future if Sharp can provide his company with a new business plan.
The news comes in the same week that Samsung confirmed the purchase of a three percent stake in Sharp in return for 10.4bn yen (£74m), making Hon Hai's £530m for 9.9 percent deal look overvalued.
Sharp's share price slumped almost 70 percent to 143 yen soon after the Hon Hai deal - based on 500 yen per share - was announced in March, 2012, turning the deal sour for both parties.
Samsung's deal this week works out at 340 yen per share, a small premium over the 320 yen Sharp is currently trading at.
Despite its share price recovering in Hon Hai's favour, Sharp was still unsure about the investment deal as the Taiwanese firm wanted a seat on Sharp's board of directors included in the price.
The £530m of investment will be sorely missed by Sharp when a £1.4bn convertible bond is due to be paid back in September. Reuters sources at the Japanese company and its banks say they expect Sharp to resort to equity financing to make up any shortfall.
Money could also be raised from asset sales, but scope for this is limited because the company had to mortgage most of its domestic factories and offices to secure emergency bank loans to offset mounting losses in 2012.
Elsewhere, Sharp is in talks to sell its Chinese TV assembly plant to Lenovo and to sell its Mexico factory to Hon Hai.
Sharp will need to find more investment soon if it is to survive long enough to see a return to profitability. The company forecasts a 450bn yen loss for the financial year ending 31 March.