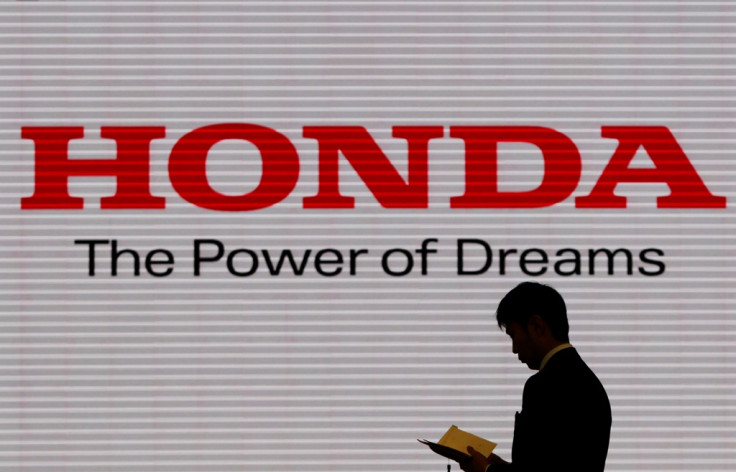 Honda is in active talks with Google's parent company Alphabet to explore the possibility of incorporating the tech giant's self-driving technology in its cars. Waymo, Google's stand-alone division for self-driving cars, has said it will only invest in self-driving technology and not venture into automobile manufacturing.
"As part of the discussion on technical collaboration, Honda could initially provide Waymo with vehicles modified to accommodate Waymo's self-driving technology. These vehicles would join Waymo's fleet, which are currently being tested across four US cities," the company said in a statement given to IBTimes UK.
Honda, like many other auto makers, had expressed a desire to manufacture vehicles with automated driving capabilities by 2020. The latest talks, if successful, could allow Honda to place Waymo's technology in its cars to achieve its goal of a "collision-free society".
Waymo is already testing cars made by Fiat Chrysler that tied up earlier with the company to supply Pacifica minivans for self-driving trials. Fiat has built 100 Chrysler Pacifica plug-in hybrid minivans specially equipped with a suite of sensors, telematics and other systems to work with Waymo's self-driving technology.
Google is hoping to get more automakers on board to provide its technology while the auto majors focus on the manufacturing part. Both General Motors and Ford Motor tried to strike deals with Google last year for the technology but nothing worked out.