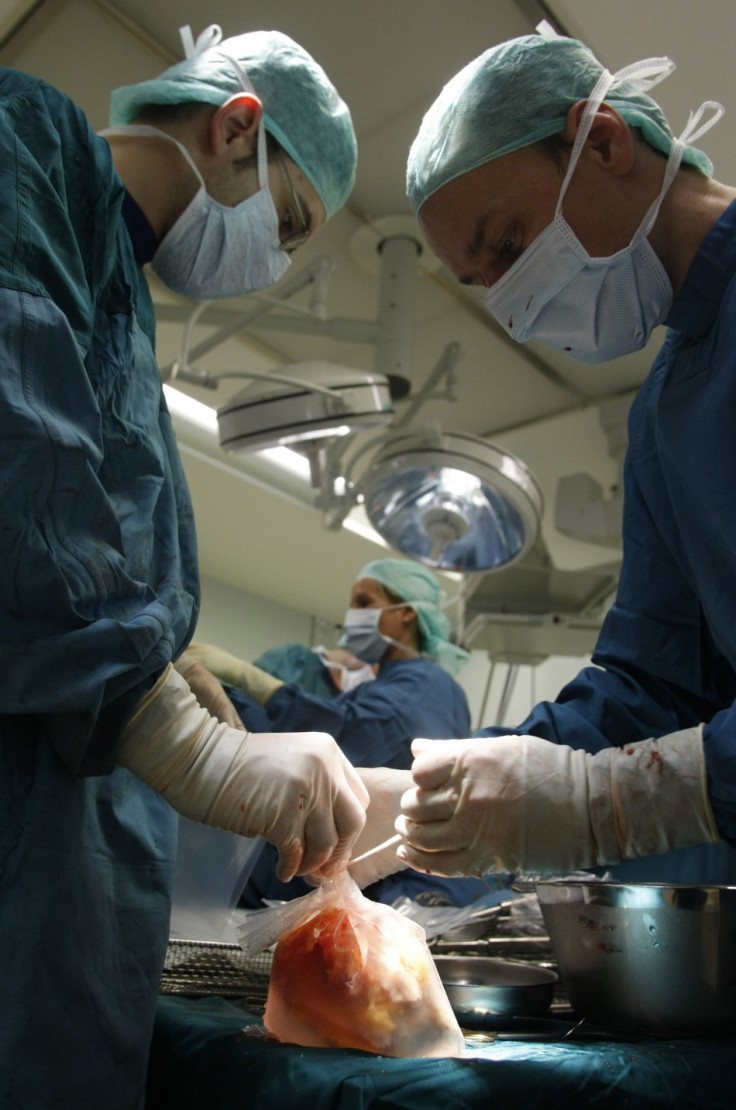 Thousands of UK patients are dying because of a shortage of organ donors, according to a healthcare group.
Donation needs to be a greater priority in hospitals, according to the National Institute for Health and Clinical Excellence.
Around 1,000 people die every year due to a shortage of available organs, while around 10,000 are currently on the waiting list.
The median wait for a new adult kidney has increased by 20 per cent from 2002-06 to 2005-09, rising from 995 days to 1191 days.
New guidelines published by NICE on Monday call for organ donation to be "a usual part of end-of-life care planning", while hospitals make it a priority to target possible donors.
The guidelines stress that relatives should be approached in a "professional, compassionate and caring manner".
Although 90 per cent of the UK general public approve of organ donation, only 28 per cent have signed up to the NHS organ donor register.
"Organ donation can be a sensitive subject, particularly if decisions are made at a time of bereavement," said Dr Fergus Macbeth, centre for clinical practice director at NICE.
"It is therefore crucial that there is a clear guideline in place to support and assist healthcare professionals at this time. I am sure it will be helpful to all those involved in this important project."
"As a nurse I understand what a very difficult and emotional time the end of a person's life can be, and often the last thing loved ones want to think about at this time is organ donation," said Karen Morgan, regional manager and organ donation nurse.
"But sadly there is a shortage of donors, so it is imperative that more people seriously consider donating their organs. Although it is an important decision to make, many people are comforted knowing that some good will come out of their death."