Summer months tend to encourage a respite from our tech-fuelled lives, nudging us out of our homes and into sun-soaked parks, beaches and beer gardens.
But that doesn't mean you should go cold turkey the moment the sun comes out. In fact, there are plenty of gadgets out there promising to supercharge your summer and put you in vacation cruise control, whether you're jetting off to exotic shores or taking your chances with Britain's fickle weather system.
So dust off your shorts, dig out the sunscreen and equip yourself for summer 2017 with these pieces of hot holiday tech.
---
Lnyx Smart Grill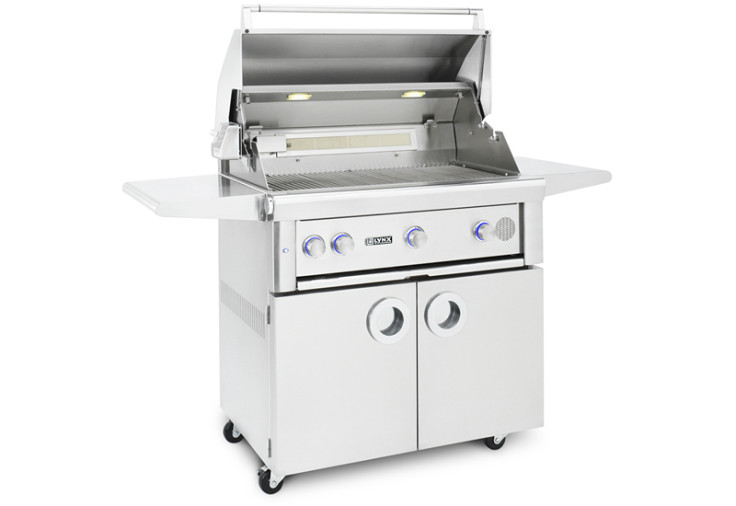 A traditional British summer typically allows for at least three days suitable for barbequing, so why not make the most of them? This 30in freestanding BBQ grill from Lynx can not only cook your meat to perfection but is also equipped with Wi-Fi and voice recognition, allowing you to control and monitor the grill from the accompanying smartphone app or by barking instructions at it. Shame about the price tag.
---
GoCycle G3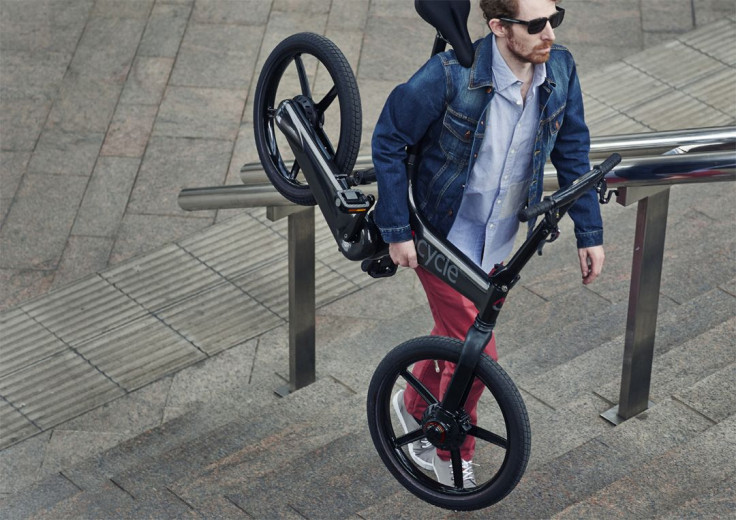 There are few things Londoners hate more than a packed Tube train on a hot day. The Gocycle G3 eBike lets you escape stuffy public transport and traverse the city in style, offering a thoroughly respectable 50m range on a single charge. The bike features a docking station where you can connect you smartphone and use the app to monitor and adjust speed, and if the weather does turn the G3 folds down into a form factor compact enough to take onto a bus or train.
---
Opus One smart umbrella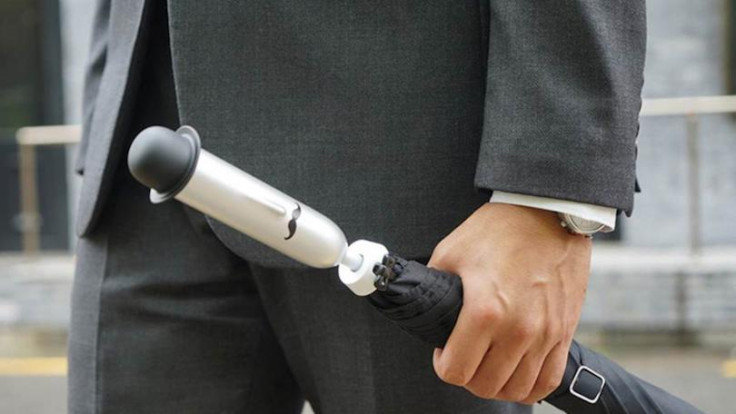 It's an age-old British dilemma, do you leave your brolly at home and risk a soaking, or take it with you and hope you don't end up lugging it around uselessly or leaving it on the bus? This smart umbrella removes the uncertainty from the decision by telling you if you'll need it before you leave the house. It works alongside a smartphone app so that you can stay on top of the weather forecast, and with just a quick tap of its moustachioed handle the umbrella will flash red if rain is coming, or green if there are clear skies ahead.
---
Amazon Kindle Paperwhite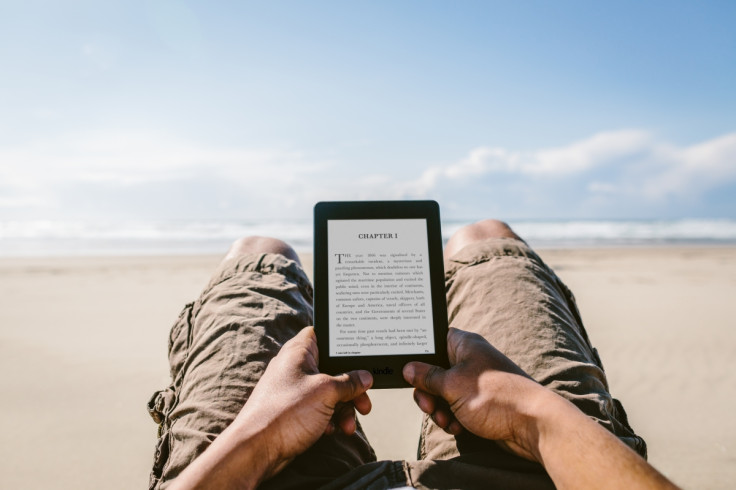 The Kindle has become a firm favourite amongst tech-savvy holidaymakers and is the perfect travel companion for literature lovers. The bright e-paper display is ideal for outdoor reading and the days-long battery life means you probably won't even need to charge it while you're away.
---
Dyson Cool Desk AM06 fan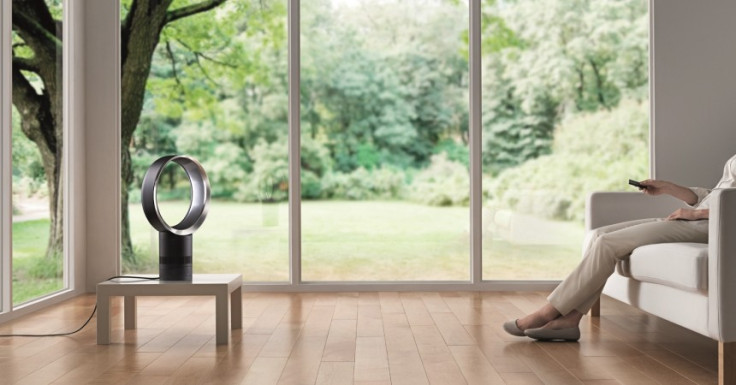 Dyson fans are cleverly designed to be quieter and more efficient than traditional bladed fans. The Desk AM06 is smaller and slightly cheaper than the other models in the Dyson Cool range, making it perfect for stuffy offices or just for keeping your bedroom cool during those muggy August nights. The fan comes with 10 different airflow settings to suit your sweaty needs, as well as a handy sleep timer to help you conserve energy.
---
MiniDive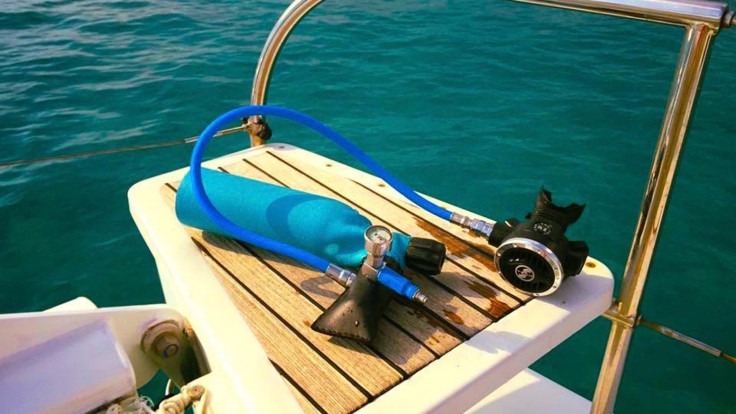 MiniDive is essentially a miniature scuba kit designed to make shallow-water diving easy and accessible to everyone. The kit, developed by a French start-up of the same name, consists of a small air tank that can be filled using a hand pump and then attached to a compressor, which then supplies air to the attached scuba mask. The reusable tank fits snugly into a chest worn mount and allows for between 5-10 minutes of diving.
---
UE Wonderboom Bluetooth speaker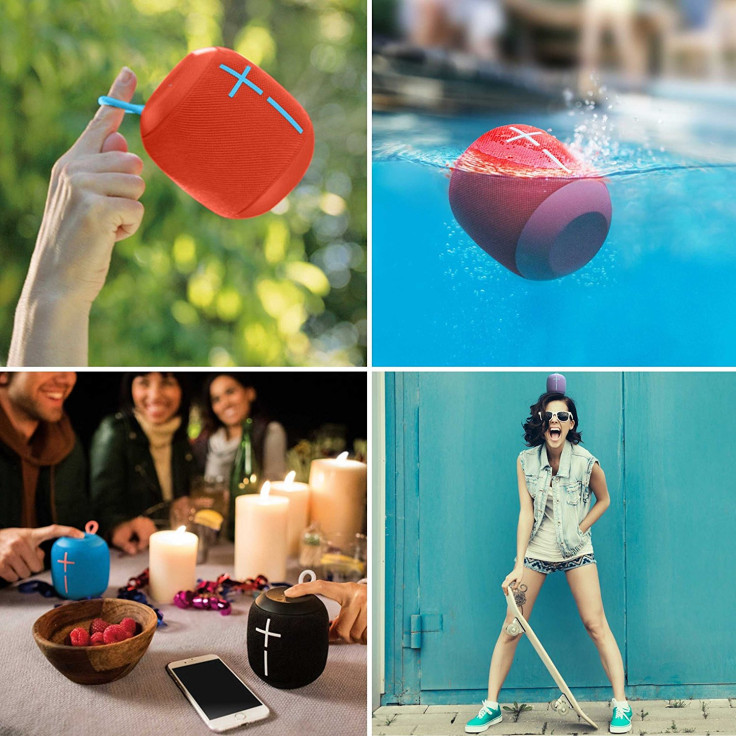 The UE Wonderboom is a perfect choice for pool parties, barbeques and other outdoor social gatherings thanks to its waterproof design and meaty 360-degree sound. On top of that it boasts a 10-hour battery life and support for up to two Bluetooth-connected at once, which is great provided there are no arguments over the playlist.
---
Hotel Tonight
Hotel Tonight is built around the growing trend of last-minute holidays, providing users with exclusive discounts from hotels that want to fill up empty rooms. The app claims to offer prices lower even than the ones advertised by the websites themselves, letting you turn that spontaneous day trip into a weekend getaway with just a few taps. You can chose accommodation according to your tastes and budget, and the app even provides a 24-hour 'concierge' service that will help you find nearby attractions and places to eat.
Price: Free on Android and iOS
---
Anker PowerCore+ Mini power bank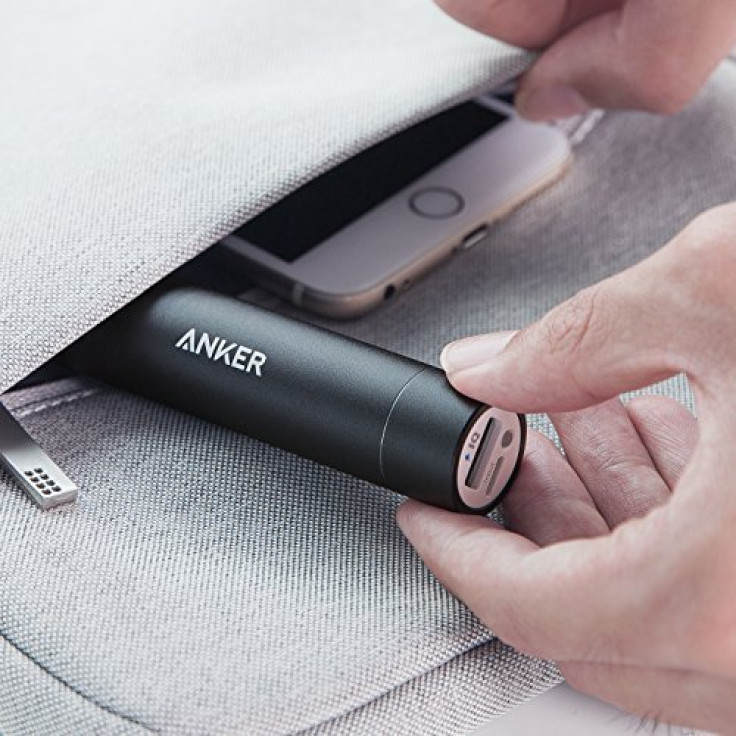 If you're the outdoorsy type, summer will involve spending long periods of time out of the house and without easy access to a power socket. The Anker PowerCore+ Mini is small and discreet enough to carry around in your pocket, while still offering a hefty 3350mAh power, enough to fully recharge most high-end smartphones including the Samsung Galaxy S8 and iPhone 6.
---
DJI Phantom 4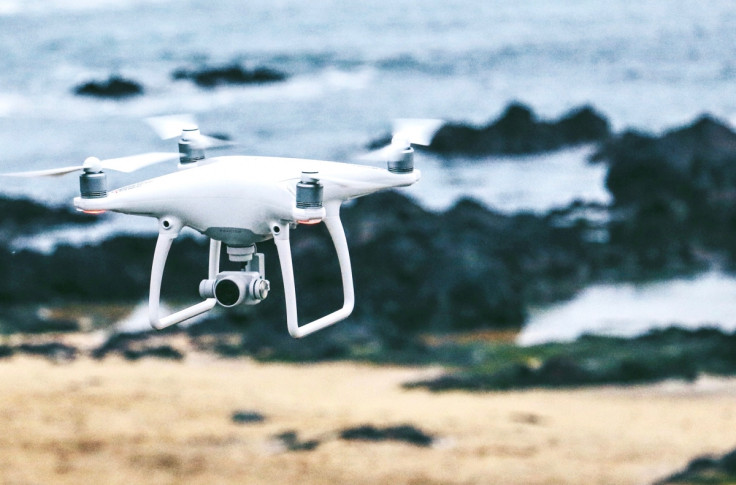 Kites are so 20th century. If you really want to get up there where the air is clear, a drone is the best way to do so in style. DJI remains the go-to brand for the majority of drone hobbyists, with the DJI Phantom 4 now sitting at the top of the company's UAV range. Offering 4K video recording, advanced collision-avoidance technology and a top speed of 45mph, this a serious piece of kit for those who want the ultimate consumer drone.