It's gearing up to be a seminal year for mobile phones and the competition in 2017 is tougher than ever. Mobile World Congress brought us the latest flagships from Sony and LG, meanwhile Samsung is back in fighting form with the Samsung Galaxy S8, which is guaranteed to be one of the biggest smartphones this year.
Yet 2017 still holds a lot more in store for tech fans, not least from a certain Californian tech giant and staunch Samsung rival who will unveil its latest headline-stealing handset later this year. At the same time, former mobile king Nokia is set to make a comeback, all the while lesser-known brands begin lining up their latest flagship killers for the global stage.
Is the best yet to come? We'll soon find out. In the meantime, here are the seven most important smartphones yet to come in 2017.
Apple iPhone 8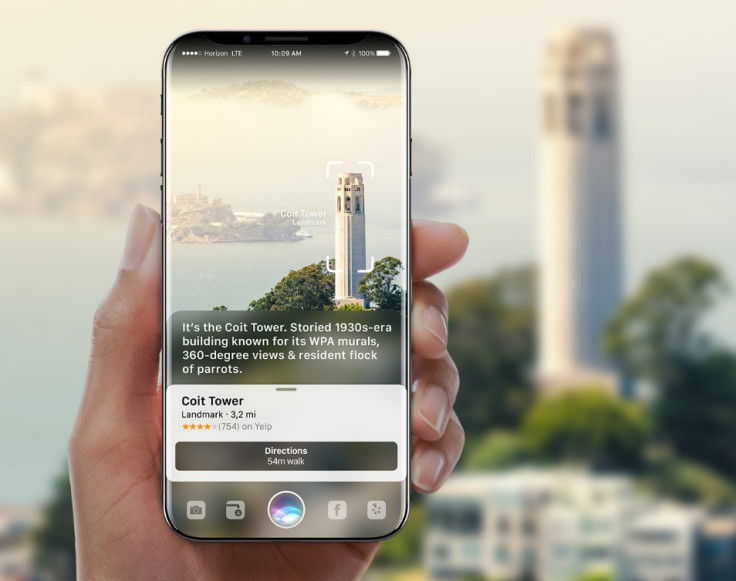 Perhaps the biggest smartphone launch of 2017 will be the iPhone 8. Apple is rumoured to be readying a very special version of its seminal handset to celebrate the 10-year anniversary of the first iPhone, which could come with a larger, curved display similar to the Galaxy S8 and S8 Plus.
We're also hearing whisperings of 3D depth-sensing technology and some form of augmented reality capabilities, given Apple's interest in the technology. Apple typically holds its launch event in early September, but recent reports suggest that the iPhone 8 could face delays getting on shelves.
Nokia 9
Talk of a Nokia comeback has been on the cards for years, but 2017 is when we'll finally see it happen. HMD Global, which now owns the Finnish brand, has a number of Android-touting smartphones in store for this year, one of which is rumoured to be a high-end flagship dubbed the Nokia 9.
As well as packing the latest Qualcomm Snapdragon 835 chipset and a Samsung-rivalling OLED display, rumours suggest the Nokia 9 will feature a dual-lens 22MP Carl Zeiss camera and 3D Ozo audio, which indicates virtual reality (VR) capabilities. As for when we'll see it, details are hazy for now, although word on the grapevine is that HMD will make the Nokia 9 official this summer.
OnePlus 5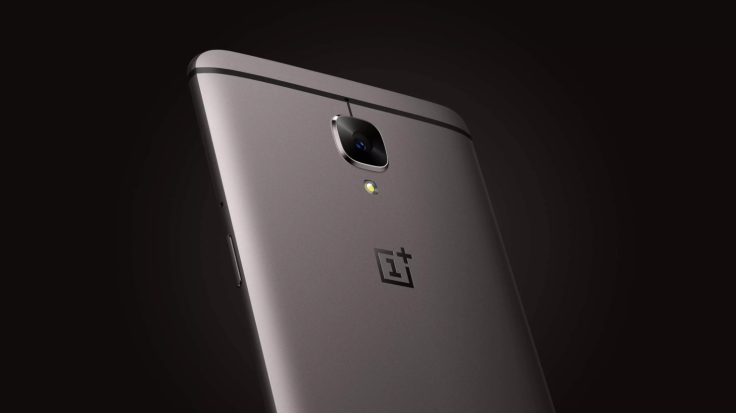 There's a lot of uncertainty around what Chinese brand OnePlus will call its next handset: While it will be the fourth handset in the manufacturer's flagship series, the number four is considered bad luck in Chinese culture, hence leading to speculation that the OnePlus 4 will actually be branded the OnePlus 5.
Since breaking into the smartphone market as an underdog in 2014, OnePlus has become a firm favourite for more budget-conscious users who want a high-end device at half the cost of mainstream brands. The OnePlus 5 is expected to continue the trend when it arrives later in 2017, with reports pointing towards 8GB RAM and the latest version of its Android-based Oxygen operating system.
Samsung Galaxy Note 8
The less said about the exploding Samsung Galaxy Note 7 the better, which is why Samsung has a lot riding on the success of the Note 8, which will ultimately decide the fate of the company's phablet brand. The Note 8 is expected to borrow from the Galaxy S8 and S8 Plus and arrive with the same Infinity Display technology and Bixby voice interface. It will no doubt also pack a huge amount of RAM and, in keeping with previous devices from the rage, include an S-Pen stylus.
Samsung usually announces its Note series in Q3, although given that the Galaxy S8 was pushed back for additional safety checks, the same could be true for the Note 8.
Google Pixel 2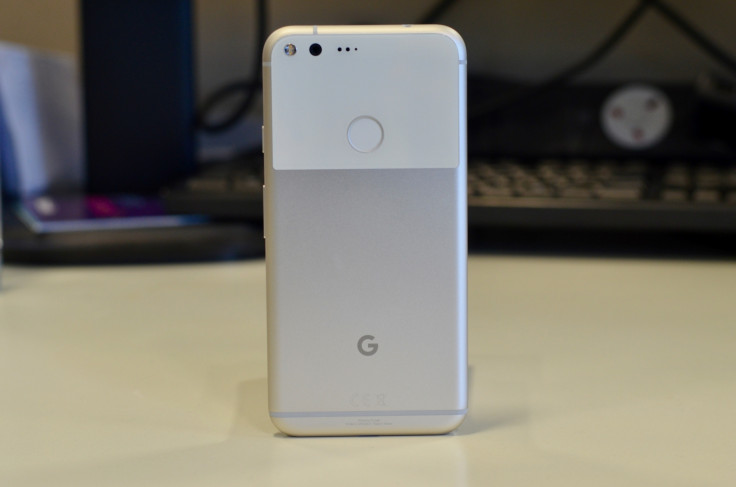 There was plenty to love about the Google Pixel, which made its debut in late 2016 and introduced the world to Google Assistant. The company is now said to be working on a handset to supersede the Pixel and Pixel XL that will be launched later in 2017.
Details about the Pixel 2 and Pixel XL 2, reportedly codenamed 'Walleye' and 'Muskie', are thin on the ground, however there's word that the handsets will take a leaf out of the Samsung Galaxy S8's book and come with a curved OLED display supplied by LG. We also expect Google to improve on the already-excellent camera technology found in the Pixel, as well as upgrade the processor to Qualcomm's latest Snapdragon 835 platform.
HTC U 'Ocean' (HTC 11)
HTC has been very quiet about the successor to 2016's HTC 10, and has instead busied itself with releasing questionable mid-range devices that seem a little out of place in its smartphone line-up. Thankfully, a slew of recent leaks have sought to shed light on the Taiwanese firm's next Android heavyweight, rumoured to be called the HTC U.
The most interesting tidbit we've heard about the HTC U is that it will feature a touch-sensitive frame, allowing users to perform actions by (gently) squeezing the phone. We also expect to see the latest version of HTC's Sense 9.0 overlay, which is one of the better Android overlays out there. We hope to hear more information about the device in the coming weeks, if rumours are to be believed.
Samsung Galaxy X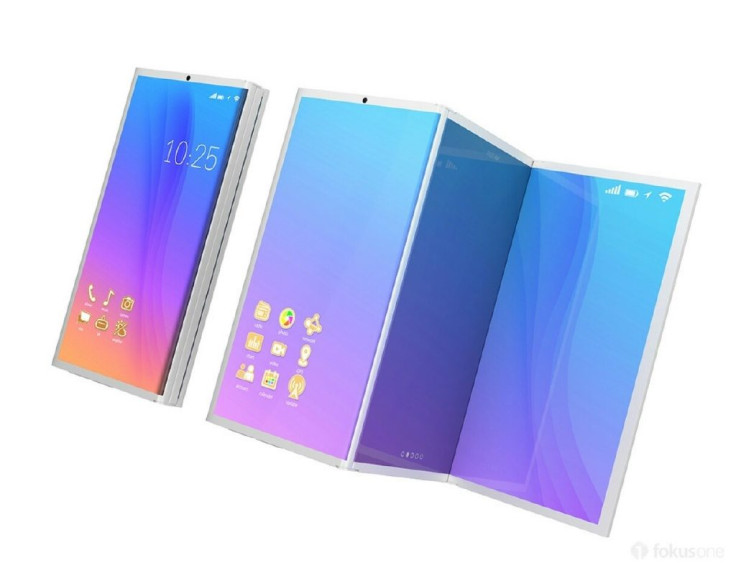 Samsung's elusive flexible smartphone continues to be a subject of much speculation, but we do know that it is something the Korean manufacturer is working on. We continue to hear reports suggesting a potential release dates for the so-called Samsung Galaxy X, only for them to come and go with no sign of Samsung's malleable mobile.
Part of this could be because Samsung is hesitant to launch such a radically new device, particularly as it tries to steady the ship following last year's Note 7 woes. Unverified reports now point toward a Galaxy X unveiling in Q3 this year, which puts it around the same time we expect to see the Galaxy Note 8. We're hopeful, but we recommend you not getting your hopes up too much for now.