Children of the 90s can get the keys to the San Francisco home featured in Mrs Doubtfire, but only for a price that will burn a hole in almost any millennial's pocket. Initially valued at $4.5m (£3.4m), the house will now only be available to rent for a cool $13,950 (£10,748) a month.
The current owner, Douglas Ousterhout, a leading doctor in feminisation surgery for transgender patients, purchased the property in 1997 for $1m (£770,00) - happily dealing with the extra attention that came from fans of the 1993 family comedy starring the late Robin Williams.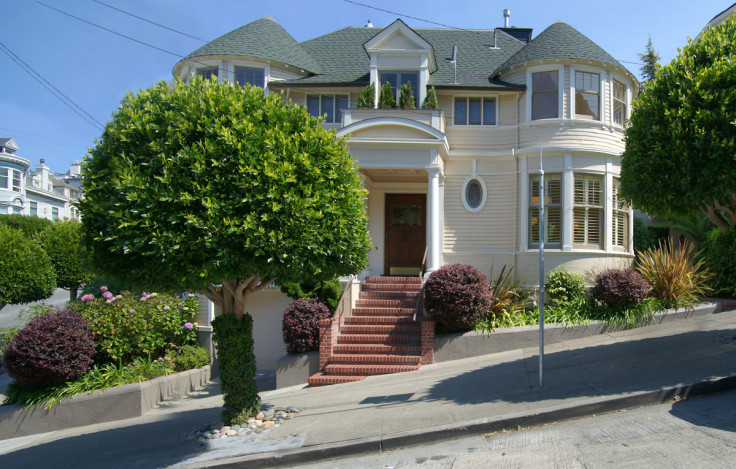 According to Realtor, the spacious 2,985-square-foot Italianate villa remains unchanged on the inside and has maintained all of its charm, boasting three bathrooms and four bedrooms in the suburban neighbourhood of Pacific Heights - making it perfect for families.
It is therefore little wonder then that producers picked the house as the ideal on-screen setting for Daniel Hillard (played by Williams) to overcome a bitter child custody settlement with his wife Miranda (Sally Field), by hilariously dressing up as a female nanny.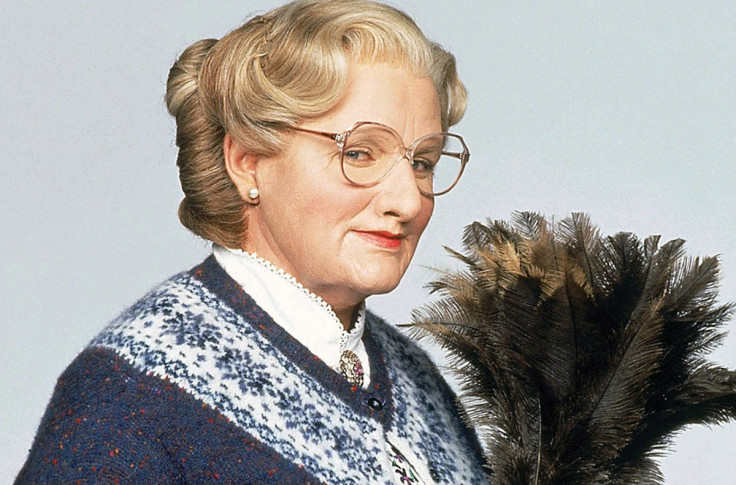 Williams won a Golden Globe for Best Actor for the role, while the film itself picked up Best Motion Picture Musical or Comedy. The property is now closely associated with the talented comic, who took his own life in 2014 after a battle with Lewy Body disease. Williams' widow Susan Schneider has since penned an emotive essay detailing the struggles of his final months.
Away from Mrs. Doubtfire, the property has found a new contemporary audience, used for the exterior shots of the Tanner Family's residence in Fuller House, the Netflix reboot of Full House.
Vanguard Properties' Ed Deleski, told SFGATE in May, "I think part of the specialness is a lot of the Italianate architectural detailing that the owner has gone above and beyond to preserve and make it spectacular. The house has an amazing feel that you cannot re-create today."