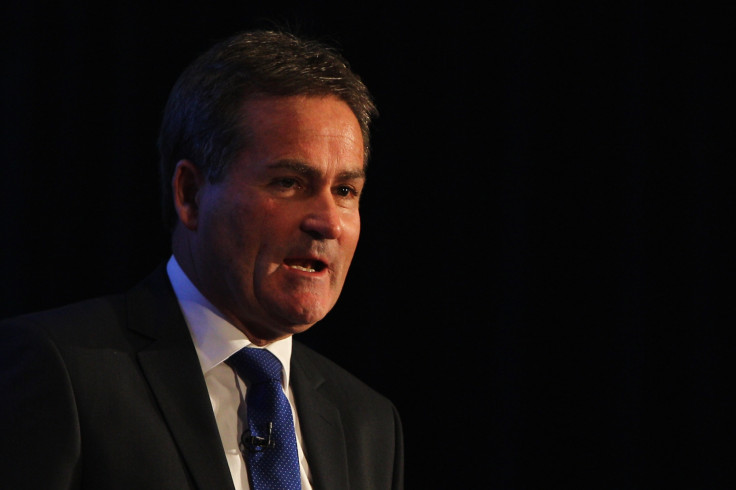 Sports presenter Richard Keys is reportedly divorcing his cancer-stricken wife after she discovered he was having an alleged affair with one of their daughter's friends.
The 59-year-old was forced out of Sky Sports in 2011 after making a slew of derogatory remarks towards a lineswoman and admittedly behaving in a "prehistoric way" towards women.
Now Keys is allegedly having an affair with a 27-year-old lawyer by the name of Lucy Rose who is said to be a friend of his 31-year-old daughter Jemma Keys, according to reports in MailOnline.
The pair are said to have met in Qatar's ex-pat party scene after Keys moved to Doha to take up a role at BeIN sports channel after his time with Sky.
Keys's wife Julia, who has been diagnosed with thyroid cancer, stuck by her husband after he was accused of sexism while at Sky, but has now reportedly filed for a divorce.
A MailOnline source said it was "particularly cruel" for Keys to behave like this while his wife was having treatment.
One said: "This is the most appalling behaviour. He knew that Julia was very ill but carried on anyway. It has knocked Julia for six and it has had an adverse effect on her health. She is absolutely devastated."
Another said Mrs Keys feels her husband has "run out of chances" and she now "wants closure so she can rebuild her life".
"When Richard made those sexist remarks at Sky Sports there was a lot of bad feeling towards him," the source told Mail Online.
"Despite the outcry, Julia stood by him and made a highly public show of her support for him.
"She was his rock back then and now when she needs him the most to help her fight her illness, he does this. It is despicable."