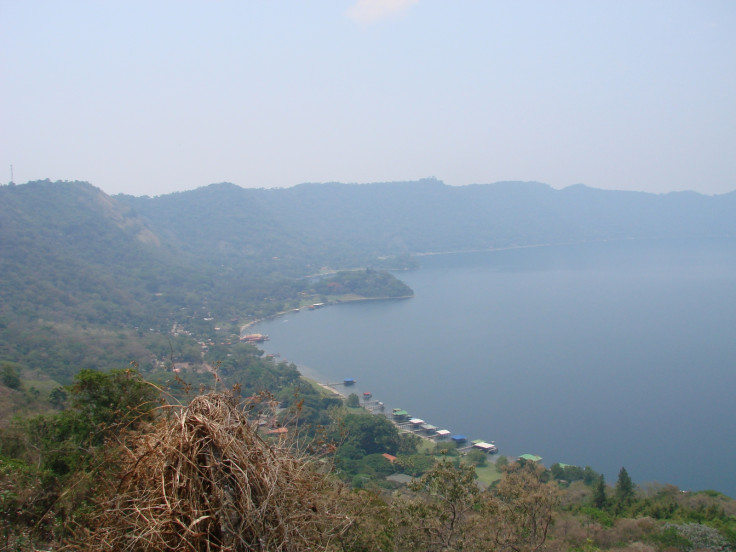 Mayan communities struck by the massive Ilopango volcanic eruption – which occurred between 400 and 450 AD - may have survived thanks to the solidarity of neighbouring populations. Archaeologists have discovered a mysterious platform built with stones over the ash, suggesting people continued to live in the vicinity of the volcano even in the aftermath of the catastrophe.
The eruption of the Ilopango volcano – which as now formed into a lake – is probably one of the biggest to have occurred in central America during the Holocene period. It greatly affected the ecosystem and the Mayan populations that lived nearby. It is believed to have contributed to the global cooling of 535-536 A.D.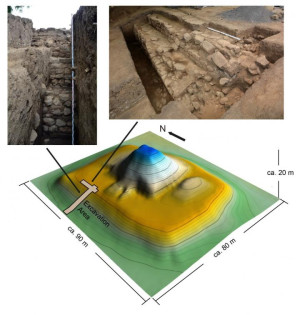 Massive stone platform
The research was led by scientists from Nagoya University (Japan), who conducted excavation works on the archaeological site of San Andres, situated in the Zapotitan Valley, El Salvador.
They came across a large platform located above remains dating back to the volcanic eruption. The structure was made of 4 tiered platform, measuring probably 70m north to south and 60m east to west. It appears to be have been established by Mayan populations to continue living in a hostile environment after the eruption.
"The discovery of a masonry platform just above the ash caused by the Ilopango eruption in San Andrés could prove that people reoccupied such a devastated area even immediately after the enormous disaster occurred," lead researcher Prof. Akira Ichikawa points out.
Help of other communities
The discovery suggests different communities may have forged close relationships at the time. Indeed, the platform appears closely related to the kind of structures built by the Quelepa community, which inhabited what is now eastern El Salvador and was least affected by the eruption.
The researchers believed the Quelepa people showed solidarity to the groups living in the fully devastated Zapotitan Valley, soon after a volcanic eruption occurred. They leant them a hand, offering help to reconstruct solid structures in the area.
According to the scientists, both populations must have built cooperative relations over the years which went beyond their cultural differences. "Forming cooperative networks beyond cultural boundaries has been a way to overcome natural disasters throughout the centuries", they say.