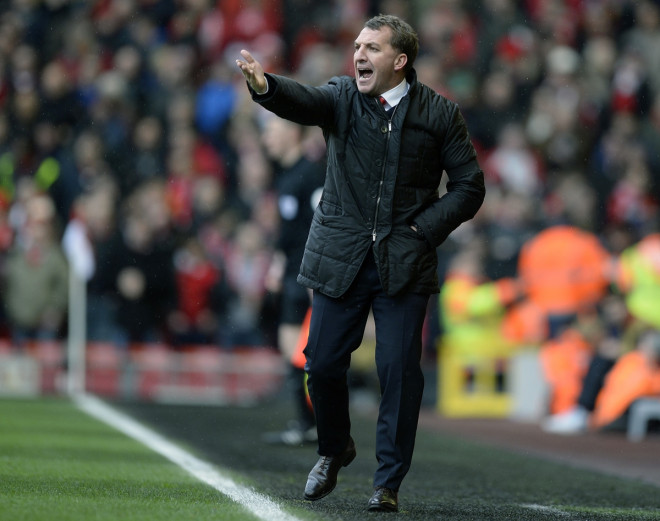 At the start of the season it was unthinkable that much more than a season of progression would be on the cards for Liverpool. More optimistic fans were predicting a return to the top four, but winning the league simply wasn't on the agenda.
Yet the change in Liverpool's fortunes this season has been dramatic. Fans have been treated to numerous displays of the attacking game at its best, and the side that won 16 games last season reached the same total this time in just 26 games.
And it really is the same side as last season. Beyond Mignolet - who many would argue was not needed with Reina already at the club - our first team remains pretty much unchanged. Sakho was no doubt intended to be a regular in the starting XI but injuries have decided otherwise, Toure has been getting a look-in recently but will no doubt drop back to the bench with the return of Agger, whilst Aspas, Alberto and Ilori might as well not have been signed for the amount of times they have featured.
So what has propelled a team which is essentially unchanged from last season into title contenders? I believe the signs were there at the back end of last season, but were masked by our poor start to the campaign. Liverpool picked up 33 points from 18 games between January and May, not far behind the form shown this season.
That form was difficult to get too excited about when a top four finish was already an impossibility, but shown from the start of a campaign and propelling us to the top of the league it has given the players a huge confidence boost - which is translating to better performances on the pitch. These better performances have seen the bar raised - the fact I am even writing a piece about Liverpool's title chances is testament to that.
So could the Reds actually end up being crowned league champions in May? Looking at the quality of the squads & the run-ins of the clubs involved you would have to say no - Man City win on both counts. The form table tells quite a different story though, with Liverpool neck-and-neck with Chelsea at the top and City in a distant fifth.
It is at Anfield where Liverpool look particularly strong, and three of their toughest four remaining fixtures are at home - two of which are against Chelsea and City. There is certainly everything to play for, and if we can continue to turn it on against our major rivals we have just as much chance as anyone else of winning the league.
Our ability to continue turning it on hinges on our ability to keep our best players fit though, and this is where we trail behind our title rivals. Much has been made of Liverpool's failure to strengthen the squad in January, and I sincerely hope it doesn't come back to haunt us.
With the gap at the top of the table so small it is likely that lady luck will have a say in where the trophy ends up in May. One defensive error, one bad call from a ref, or - particuarly in Liverpool's case - one injury to a key player could ruin a club's title chances. With a failure to prepare for the worst luck, Liverpool will have to hope fortune is on their side - if it is, then there is every chance the 24-year wait could finally be over.
Ed Colenutt writes for Kopworld, one of the world's most authoritative websites on Liverpool FC and its fans. Visit the Kopworld website or Twitter page for LFC news, views, squad profiles and player stats.