Iconic rock band U2 are preparing to embark on a brand new tour in 2017. Bono, The Edge and the rest of the group will celebrate the 30th anniversary of their 1987 album The Joshua Tree with a host of live shows to take place across North America and Europe.
The With Or Without You hitmakers will begin the 24-date tour on 12 May in Vancouver, Canada before moving onto the rest of the US with stops including Seattle, Houston, Miami, and Chicago. U2 will launch the European leg on 8 July at London's Twickenham Stadium before performing in Berlin, Rome, Paris, Barcelona and Amsterdam.
Tickets go on sale at 9am from 16 January via Live Nation. Noel Gallagher And The High Flying Birds will perform as special guests on each of the European dates and said in a statement: "It will be both a pleasure and an honour to play my part in what still remains the greatest show on earth."
Released on 9 March 1987, The Joshua Tree remains a classic in U2's extensive catalogue and features the iconic singles With Or Without You, I Still Haven't Found What I'm Looking For and Where The Streets Have No Name. U2 will perform the 11-track record in its entirety on the tour.
Reflecting on their best-selling album to date, Bono said: "Recently I listened back to The Joshua Tree for the first time in nearly 30 years... it's quite an opera. A lot of emotions which feel strangely current, love, loss, broken dreams, seeking oblivion, polarisation... all the greats... I've sung some of these songs a lot... but never all of them. I'm up for it, if our audience is as excited as we are... it's gonna be a great night. Especially when we play at home. Croke Park... it's where the album was born, 30 years ago."
It will be U2's first tour since 2015's Innocence + Experience jaunt, which spanned 76 dates and grossed over $152m (£124m) in ticket sales.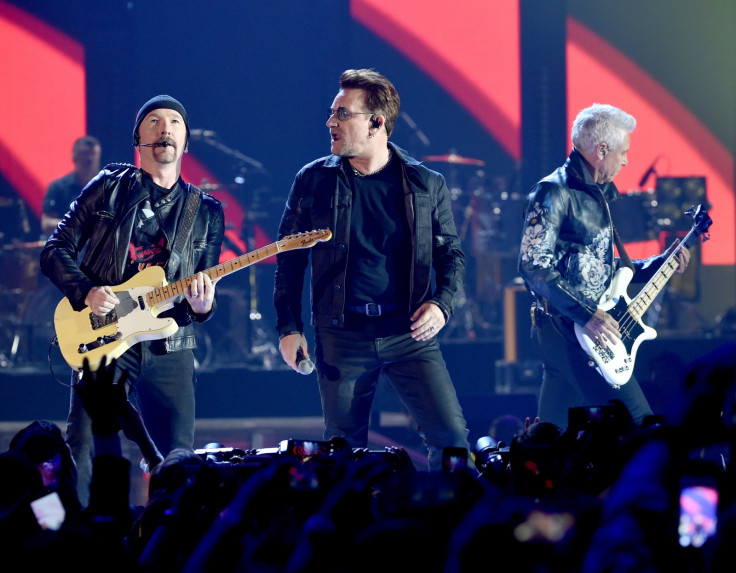 U2 – The Joshua Tree European tour dates 2017
8 July: Twickenham Stadium – London
12 July: Olympic Stadium – Berlin
18 July: Olympic Stadium – Barcelona
22 July: Croke Park – Dublin
25 July: Stade De France – Paris
29 July: Amsterdam Arena – Amsterdam
1 August: Stade Roi Baudouin – Brussels