Stable states, as well as those experiencing civil conflict, face an increased risk of violence and terrorist activity due to climate change, according to a report commissioned by the German foreign ministry.
Conditions such as drought and a lack of food security create the conditions to benefit terrorist groups in several ways, says the report, written by the think tank Adelphi. This threat is not only to states that are already experiencing conflict, but also to more stable states.
"States experiencing fragility or conflict are particularly affected, but also seemingly stable states can be overburdened by the combined pressures of climate change, population growth, urbanisation, environmental degradation and rising socio-economic inequalities," the report authors write.
Climate change creates conditions favouring terrorist groups in several ways. First, where states are seen as having little legitimacy or authority, terrorist groups can gain trust from the local population by distributing water, food and other basic services. In Syria, part of the strategy of the so-called Islamic State (Isis) on controlling dams is to have power over effective water distribution, helping them gain legitimacy, the report authors write.
However, Isis has also poisoned drinking water on several occasions. This direct control of water and other natural resources creates a weapon of war for terrorist groups.
"The scarcer resources become, the more power is given to those who control them," the report authors write. In Nigeria, a particularly acute situation has been identified in the Lake Chad region, where there has been severe drought. The Islamist organisation Boko Haram has been known to control of water sources as part of their strategy, according to Nigerian military reports.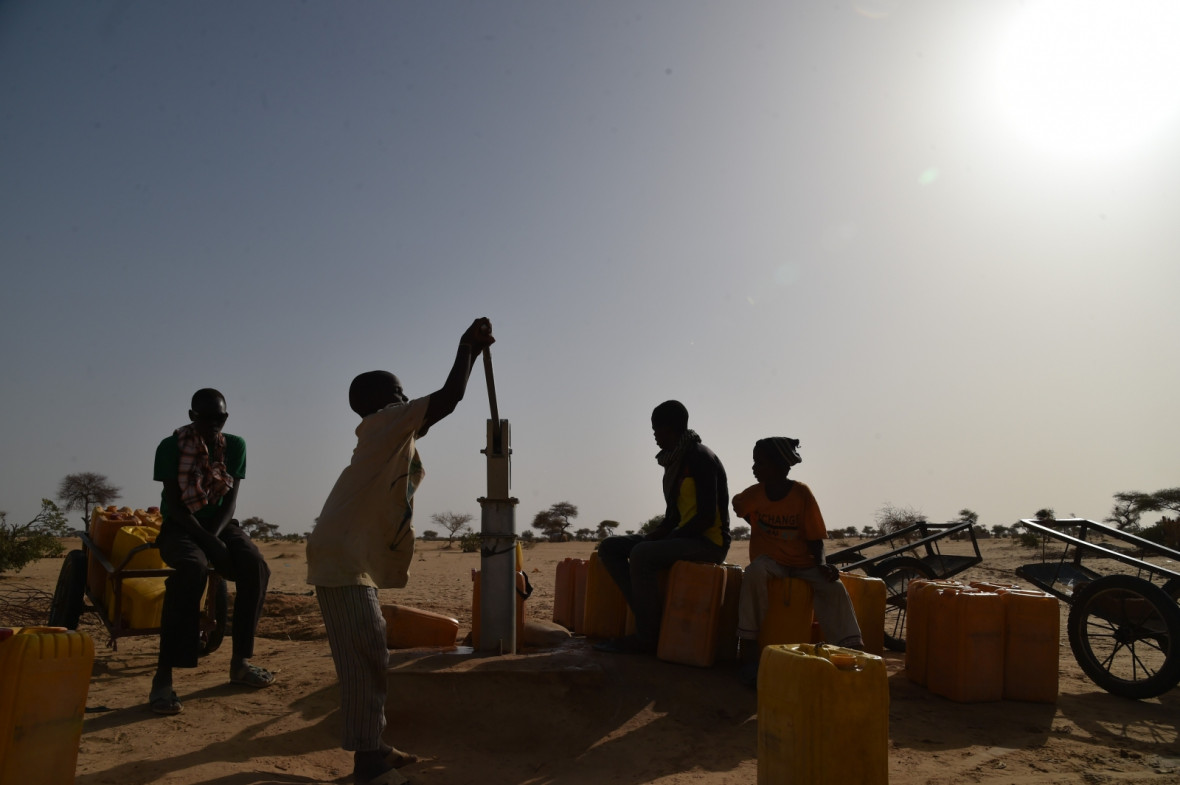 "[Boko Haram has] poisoned water sources such as wells and streams in areas where they were dislodged by state troops, making water use dangerous for both humans and livestock," the report authors write.
Lastly, when people lose their livelihoods, such as farming, due to changing climates, they are more likely to be recruited to terrorist organisations.
"These groups can offer alternative livelihoods and economic incentives and/or respond to political and socio-economic grievances," the authors write. This is a strategy that creates a sense of belonging to groups claiming to be able to provide a better quality of life. Afghanistan's 2006-07 drought was linked to a boost in recruitment to the Taliban in the country's Balkh province.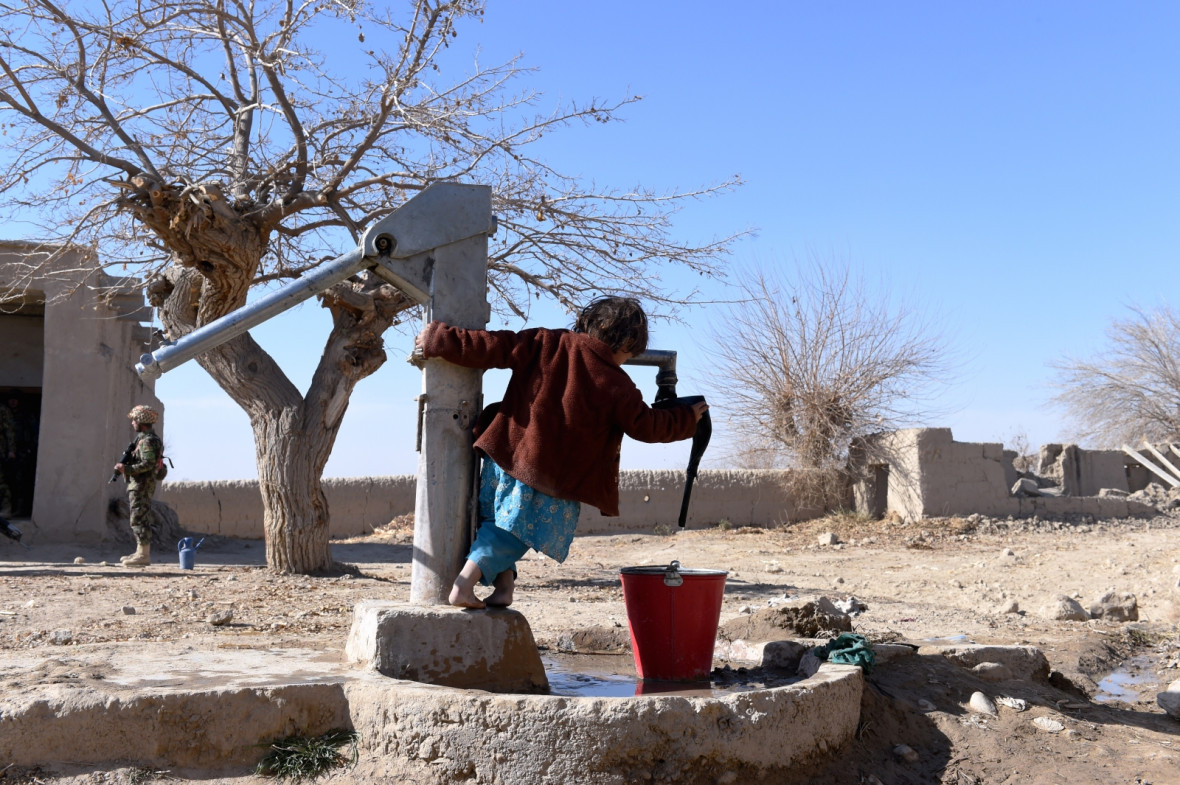 While the risk is most immediate for countries that already have established armed groups, more stable countries also faced increased violence due to climate change.
"There is a lot of focus on Syria and Iraq and Isis and all the big conflict areas, particularly around the Middle East and North Africa," Ayesha Siddiqi of Royal Holloway University of London, who researches the links between climate, politics and security, told IBTimes UK. "But these big conflict areas are not necessarily the only ones where violence is going to get worse."
Gang violence in Guatemala has also been linked to disasters linked to climate change, such as a series of storms, floods and landslides. Groups that were traditionally restricted to drug trafficking expanded into fulfilling basic services to bolster local support.
"It could be around areas that are not particularly in active conflict region, like the big violent cities in South America or southern Africa, where inability to access water and food could be potentially even more dangerous than areas where there is conflict right now."
Addressing how climate change plays into violence in more stable areas such as these, as well as in conflict zones, is necessary to minimise further violence, the report says.
"It could well be likely, especially if these issues are going to remain untackled and left to brew under the surface, of course conflict and insecurity is going to become more likely."
Peter Fischer, deputy director-general for energy and climate policy and export control at the German Federal Foreign Office, said in a statement: "This report confirms once again that is in all our interest to tackle climate change, and to invest in holistic solutions to conflict, starting now.
"Instability and turbulence are rising around the world and climate change is helping to drive them. We must pay attention to the early stages of the conflict-cycle, anticipate risks arising from climate change and take preventive measures."