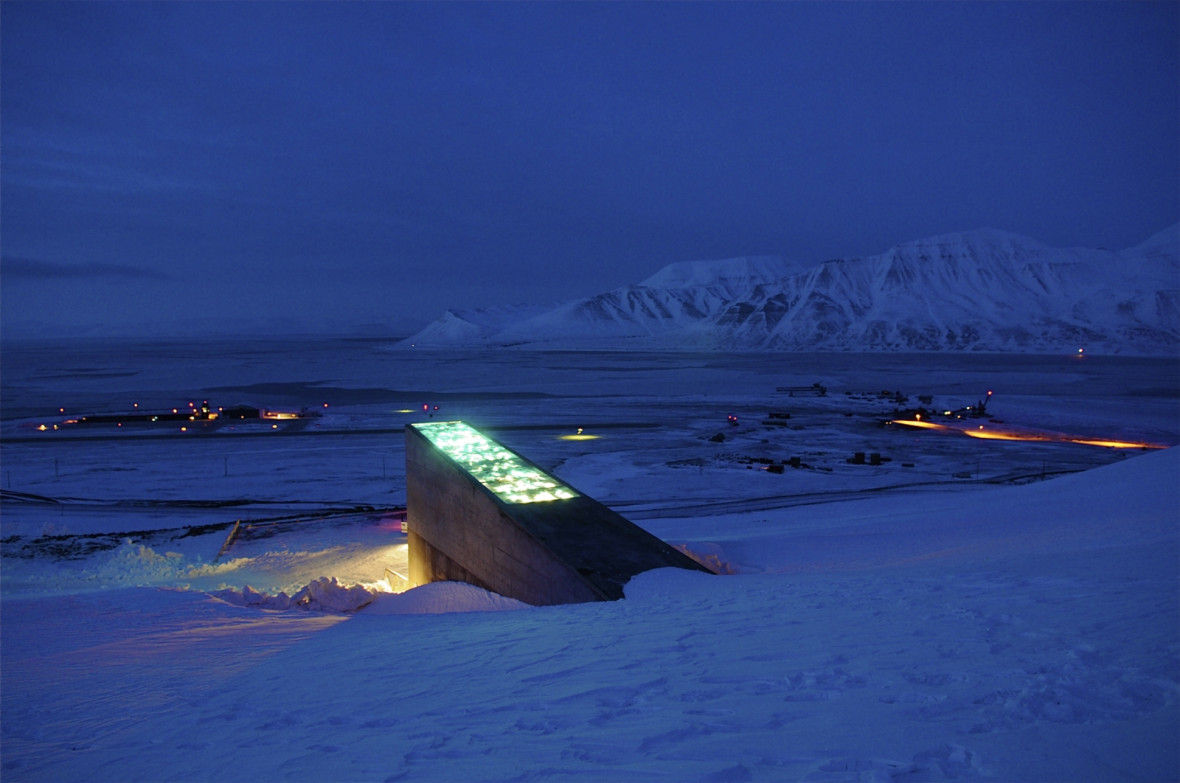 It's not easy to see why conserving the genetic biodiversity of crops has any significance to our daily lives – but in countries like Yemen, Somalia and Nigeria, where the threat of famine and conflict loom large, it has never been more important.
Every day, climate change, war, natural disaster and pestilence threaten crop diversity. This biodiversity is vital to providing farmers with a toolkit of traits that are essential to agricultural production. Without varieties of basic foods like potatoes, wheat, lentils and rice, we will be faced with an unsustainable agricultural system and an impending threat to the world's future food supply.
While crop diversity is at risk, it is also being protected in crop collections – genebanks. With the world's population expected to reach nine billion by 2050 – and with every mouth in need of being fed – it's clear these genebanks need a concerted effort of support.
Platåberget, or plateau mountain, is more than just a mountain on a remote archipelago between Norway and the North Pole. It houses the Svalbard Global Seed Vault, where more than 900,000 seed varieties are protected. The vault acts as a fail-safe 'back-up' system for crop samples from genebanks around the world and secures the future of millions of seeds representing many important crop varieties. With contributions from 73 institutes across the world, it is heart-warming to see the collective effort of the international community taking steps to ensure global food security – but there is still a long way to go.
Svalbard isn't just about achieving the conservation of crop diversity for tomorrow. ICARDA (International Centre for Agricultural Research in the Dry Areas) deposited a collection of seeds in Svalbard in 2008, but when war broke out in Syria, the genebank based in Aleppo withdrew a selection of seeds to restart its conservation work and make this material available in safety, at facilities in Morocco and Lebanon. The samples were returned back to Svalbard just last month and this cyclical story of Syria's seeds highlights the value of the Svalbard seed vault in the here and now.
Svalbard exists, however, because many of the world's genebanks are vulnerable not only to natural catastrophes and war, but to avoidable disasters too, like a lack of funding or poor management. To avoid this, the Crop Trust is working with partners to create a global system that safeguards seed samples by providing training for staff at genebanks and quality information management that helps conserve seed collections and their data.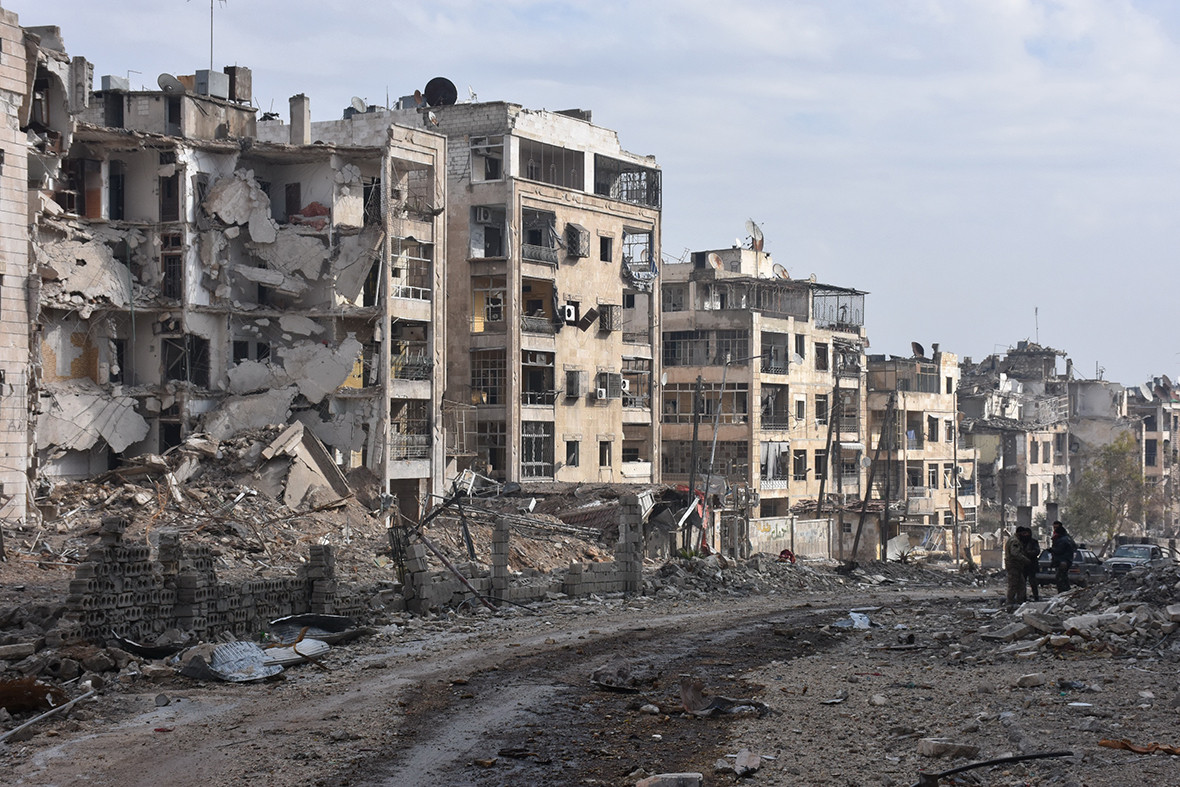 Geopolitical instability shows no signs of abating and natural resources will continue to become scarcer. Conserving genetic crop diversity isn't complex, nor is it particularly expensive. While the issue of food security is on the radar of many international governments, national policies rooted in short-term election gains mean long-term policy imperatives to ensure global food security for tomorrow are often overlooked.
Compared to global spends on defence, infrastructure or even technology, the work of the Crop Trust and its partners is ultimately a very cheap insurance policy for one of mankind's most important resources. With a total target size of $850m (£699m), the endowment fund managed by the Crop Trust provides sustainable and in-perpetuity funding from investment income to secure the building blocks of agriculture that can be saved.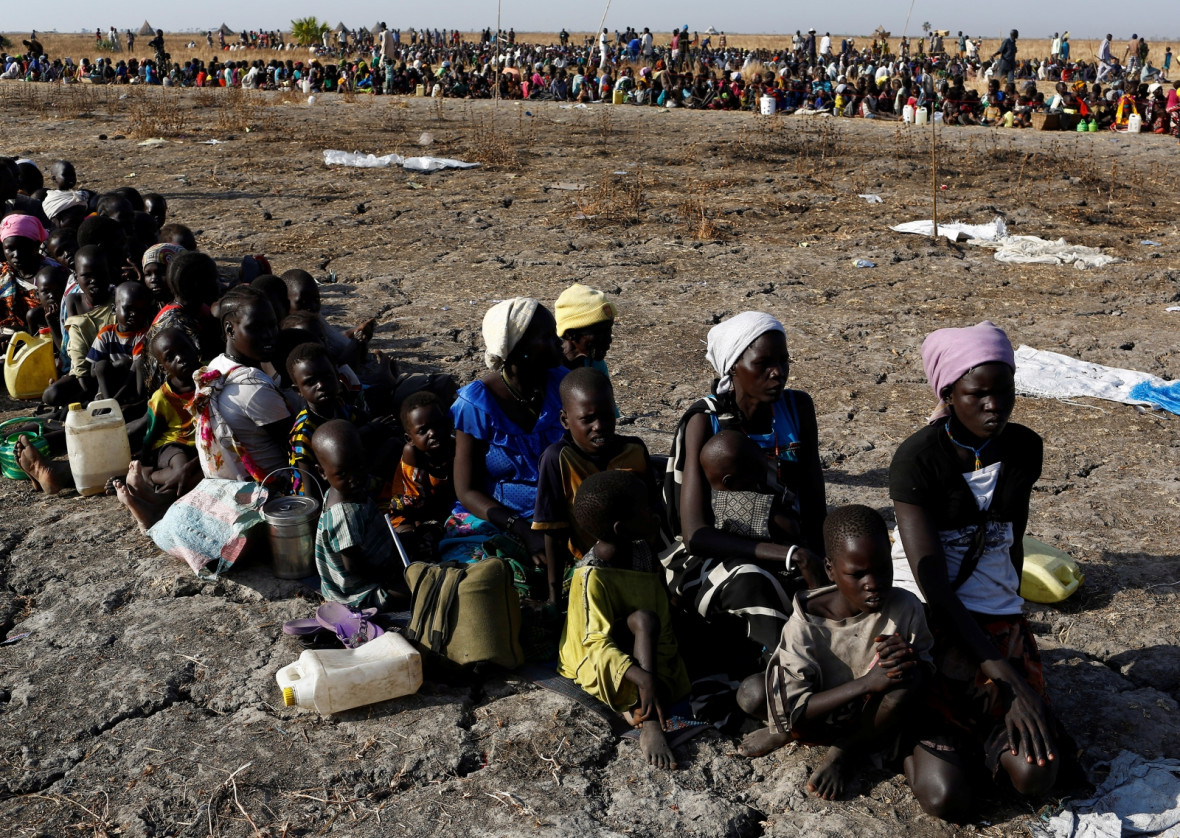 If you're looking to see the need for safeguarding and making crop diversity available, look no further than parts of South Sudan. Many varieties of crops will be lost because of the war there. Ravaged by conflict and economic collapse, South Sudanese farmers will require the opportunities crop diversity provides to restart agriculture, improve crop production and provide security to the livelihood of farmers who have been displaced or have abandoned their homes for refuge.
This is why we must act to ensure the availability of crop varieties for agriculture is robust enough to produce nutritious crops adapted to a new world order of less water, more pests and less agricultural land.
Be aware of your impact in the fight to ensure food security: by spreading the word and encouraging governments and private sector leaders to commit budget to the conservation efforts of genebanks, we are a step closer to genetic biodiversity and more food for tomorrow.
---
Marie Haga is executive director of The Crop Trust