How cyclists and guide dogs are reacting to the rise of self-driving cars
Guide Dogs has also raised concerns about electric and autonomous cars.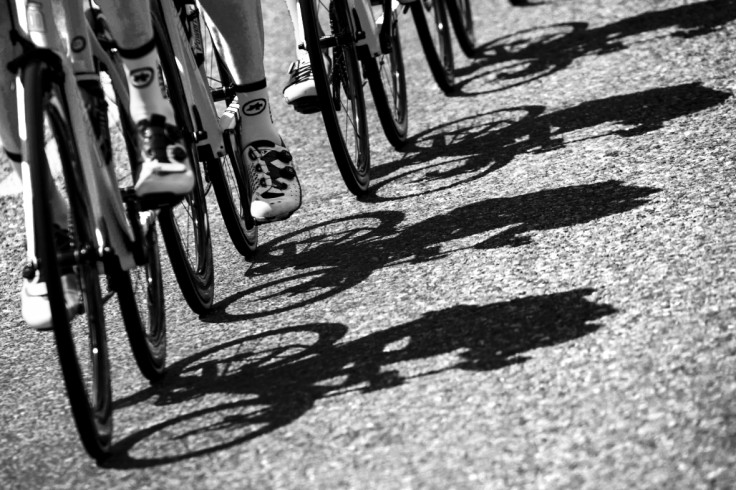 Self-driving cars (AVs) that malfunction and cause damage should result in software engineers being criminally prosecuted, a major cyclist organisation believes.
Cycling UK has made a public submission to a parliamentary committee in response to the Automated and Electric Vehicles Bill, outlining concerns regarding the new technology. It fears there are too many "short-term and medium-term risks".
"Cyclists currently rely on hand-signals and eye-contact to negotiate for space with drivers and there is currently no technological substitute for this," the submission states. "With the headlong rush for AVs, we run the risk of exposing road users to the risks from immature, under-regulated technologies."
The submission says legal obligation during an accident should pass to the manufacturer when vehicles are used in the automated mode. "It is unclear at present whether it will even be possible to criminally prosecute drivers who switch to the autonomous modes in inappropriate or unsafe locations and in doing so endanger, injure or kill other road users, or to criminally prosecute the manufacturers for any errors in software." Legislation is in place that punishes dangerous human drivers and UK Cycling says it needs to be updated to "include the owner/designer of the autonomous system".
"Substantial changes are required to ensure that offences can also be brought against software modifications, either malicious or in error, that result in dangerous automated behaviour."
According to The Register, conservative MP Sir Oliver Letwin questioned what would happen if a self-driving car was slow to respond to speed limits, and whether or not insurance companies should have to cover speeding fines. He was quickly told 'no' by Automated Driving Insurers Group member David Williams. "The bill does not compel insurers to pay these fines."
The AEV Bill has received almost 30 submissions since the start of November. Matthew Roberts, an electric car owner, said fuel stations should not be able to hike electricity prices to "reduce demand for the infrastructure". Roberts said Shell is offering charging at 49p per kWh, which is roughly three times the national average price of security.
Guide Dogs for the Blind has raised concerns about the volume of electric and automated vehicles. "Contrary to popular belief, it is up to guide dog owners rather than guide dogs to make the decision of when it is safe to cross roads, using their hearing to detect whether cars are approaching," the submission reads. "It is therefore essential that vehicles are audibly detectable for guide dog owners to be able to cross roads safely."
The bill was introduced in October and is currently in the committee stage.