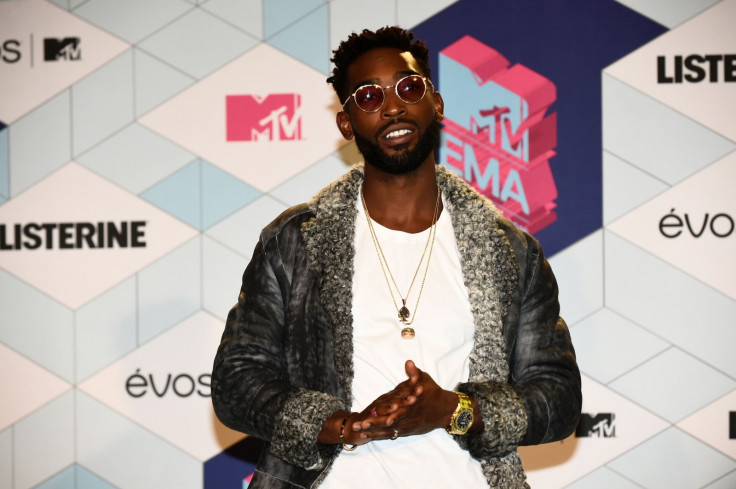 Fans of Tinie Tempah were disappointed when the rapper delayed the release of his new album Youth but they can now blame Ariana Grande for the wait.
The Pass Out hitmaker was originally scheduled to release Youth on 31 March but it was abruptly pushed back to 14 April without explanation. Tempah, 28, now reveals he intended to use a specific track for his intro to Youth but did not clear the licensing issues in time so the production was passed onto pop songstress Grande instead.
Speaking to Capital FM, Tempah explained: "So basically the album was meant to come out on 31 March and I randomly moved it to 14 April and no one knew why. The actual reason why I had to move it was because my title song, which is the intro called YOUTH, we were meant to do a deal to get the production, but because we didn't do the deal at the right time they ended up giving the beat to Ariana Grande."
Revealing the subsequent rush to put together a new track, Tempah continued: "I had to get Nana Rogues, my producer who made Girls Like and just made Passionfruit for Drake – he literally went in the studio and in about 24 hours cooked up what I think is a better intro."
Youth, which follows on from Tempah's 2013 album Demonstration, will feature the recent singles Mamacita featuring Wizkid, Text From Your Ex featuring Tinashe and the hit track Girls Like with Zara Larsson. Other notable collaborations include Jake Bugg, Kid Ink, MNEK AND Ray BLK.
Fans will be able catch the Written In The Stars rapper out on the road this summer with scheduled performances including London's SW4 festival over the Bank Holiday Weekend and a residency at Ibiza nightclub Ushuaia, running from June until September.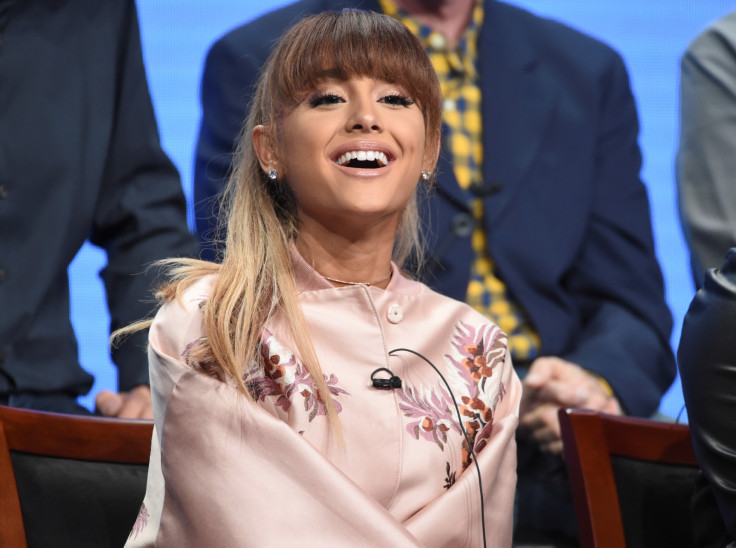 Tempah's new release comes in the midst of an incredible grime resurgence with artists like Skepta and Stormzy enjoying commercial success. Addressing the public falling back in love with the genre, Tempah told the BBC: "I listen to grime still, I go to events, I partake in the music. Against all the odds, they're setting up their own infrastructure, putting out records, creating their own hype and achieving things that, five years ago, you could only have achieved on a major label."
Listen to Tinie Tempah's Girls Like: