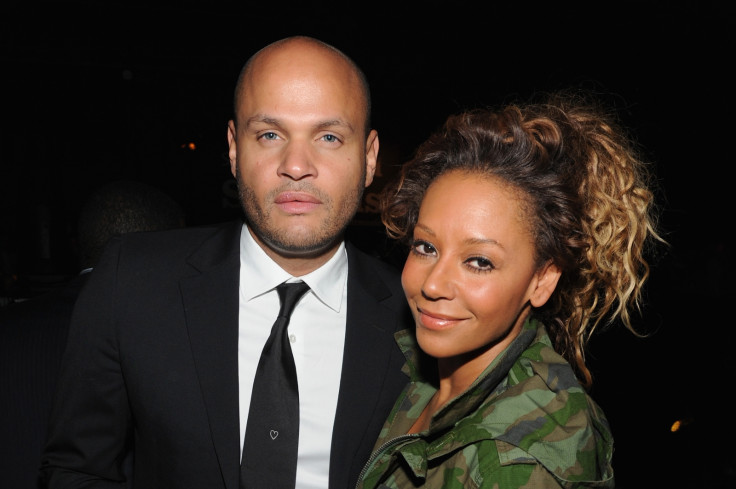 Mel B has been granted a temporary restraining order against her children's former nanny, who is alleged to have had an affair with the singer's estranged husband Stephen Belafonte. As a judge set the order in motion, the former Spice Girls star was reportedly seen on the hunt for a series of sex tapes believed to be in the nanny's possession.
Granted on 11 April, the judge stated that Gilles is prevented from harassing Mel B and must stay at least 100 yards away from the singer. The former childminder is also banned from removing any items from her storage locker, which is where the sex tapes, said to star Belafonte and Mel B, are allegedly being held. Gilles is also reportedly storing between 12 to 15 boxes of Spice Girls memorabilia and photos of herself and Belafonte together.
Armed with her lawyers, Mel B arrived at the Public Storage facility only to be turned away by staff. After seeking help from the authorities at the Hollywood Police Station, the British singer then returned to the lock-up with her lawyers and was granted entry. However a short while later, Mel B and her entourage emerged empty-handed and did not speak to the media outside.
Court papers filed in her divorce from the music producer shows Mel B, 41, accuses Belafonte, also 41, of having an affair with Gilles during their marriage and impregnating the former nanny. Mel B is believed to have fired Gilles in January 2015 but this was protested by Belafonte, who allegedly ordered the singer to rehire the nanny with a pay rise, in exchange for not releasing the sex tapes.
Earlier in April, a judge also granted Mel B a temporary restraining order against Belafonte, whom she claims was physically abusive and forced her into having threesomes with other women. Denying the allegations against him, Belafonte previously told TMZ: "I think someone's set me up to look like a bad guy."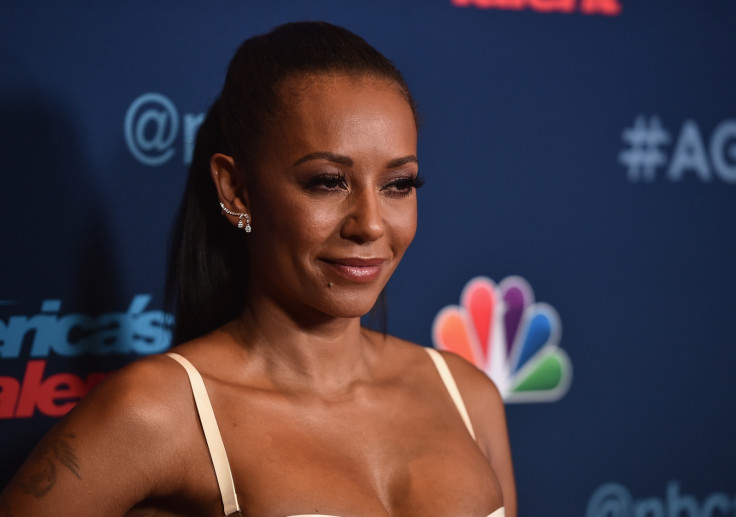 He continued: "Obviously, you saw my house got raided and nobody found anything. It's accusation after accusation. But we'll have our day in court. And we have children. If anyone knows our children, we have beautiful children. They're on social media. Why do this?"
Mel B and Belafonte married in 2007 and welcome their first child together, daughter Madison, in 2011.