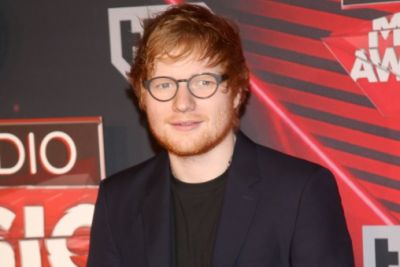 Pop stars Harry Styles and Ed Sheeran are still going head-to-head in what has become the most exciting chart battle of 2017. The gap has narrowed between the two singers as Styles edges slightly closer to nabbing the coveted number one spot with his debut solo single Sign Of The Times, however, poor streaming figures could be his downfall.
Released on 7 April, the One Direction singer's pop power ballad is currently outselling Sheeran's unstoppable single Shape Of You by 10,000 sales. However this margin has closed dramatically since 10 April when Styles was leading the way by 30,000 sales units, due to the inclusion of streaming figures – an area where Sheeran is thriving.
According to The Sun, Sign Of The Times is only the 12th most-streamed song on Spotify generating 277,000 plays daily, compared to the 488,000 streams which Shape Of You is amassing each day.
An insider told the publication of Styles' streaming figures: "That might not be enough when the streaming ratio is properly added come the end of the week. It is now an incredibly tight race. It'll be fascinating to see who comes out on top on Friday."
Styles has experienced a disappointing entry into the streaming business as a solo artist after Sign Of The Times was abruptly pulled from Spotify just a few hours after its release. Although early rumours suggested the unexpected removal was down to licensing issues, the music streaming service later blamed a technical issue.
Sign Of The Times is the first single Styles, 23, has released since One Direction embarked on a long break in December 2015. The piano-led number has been likened to the sounds of David Bowie and Queen, taking inspiration from vintage rock.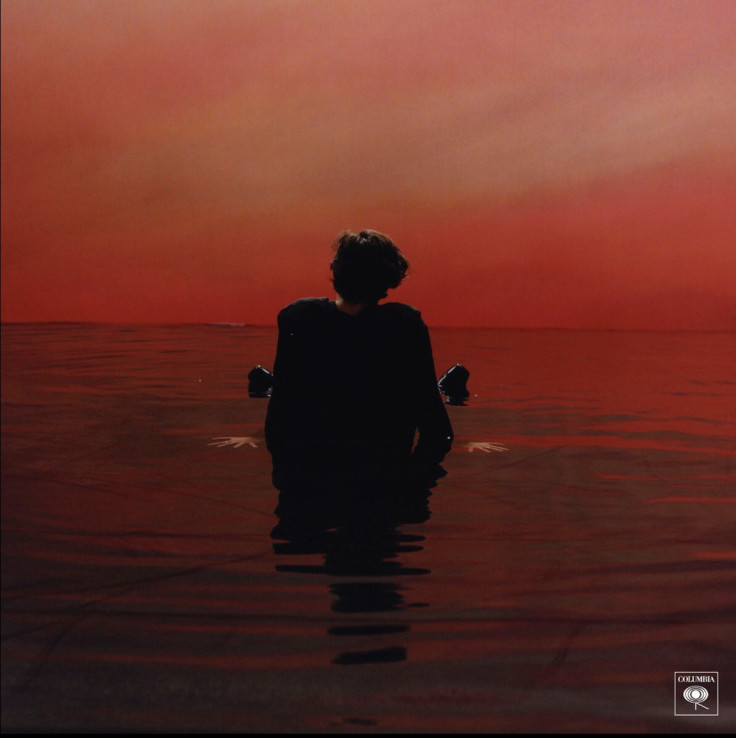 It will serve as the lead single from Styles' forthcoming debut solo album, expected for release later in 2017. The musician, who is also set to star in WWII movie Dunkirk, will perform Sign Of The Times on Saturday Night Live on 15 April and The Graham Norton Show on 21 April.
Sheeran is currently enjoying his 13th week at the top of the UK charts with Shape Of You, which features on his latest number one album Divide. The Thinking Out Loud hitmaker, who has just dodged a copyright court case, will bring the Divide World Tour to the UK on 16 April.
Listen to Harry Styles's new single Sign Of The Times: