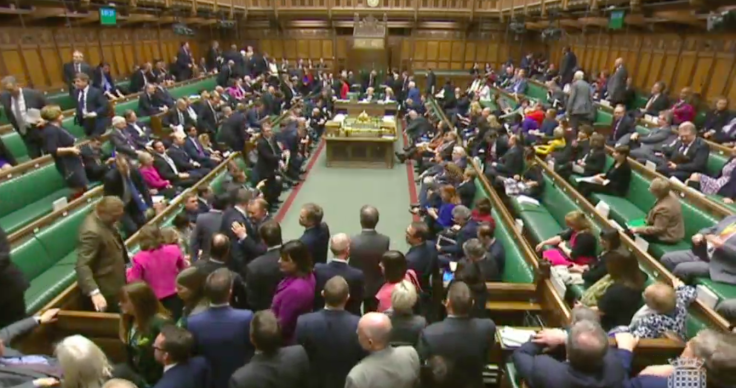 The Prime Minister Theresa May has got the go ahead to press forward with triggering Article 50 after MPs rejected two amendments sent from the upper house over the Brexit bill.
The first on EU nationals' rights was voted down by 335 to 287, with a majority of 48. The second amendment on whether Parliament could hold a "meaningful" vote on the final Brexit deal was also rejected, this time by a majority of 45, by 331 to 286.
This was passed later on Monday (13 March) by the House of Lords, which voted against putting the amendments back to the lower house. The bill could get Royal Assent on Tuesday (14 March) and paves the way for the start of EU negotiations to take place by 31 March.
Downing Street sources suggest that the triggering of Article 50 will not happen until the end of the month.
How did your MP vote on the Lords' amendment that Parliament should hold a "meaningful" vote on the Brexit deal?
Here are the 331 MPs who rejected the Lords amendment. Scroll down for 286 MPs who backed it.
These are the 286 MPs who backed the Lords' amendment: