Gripped by months of tension, the Democratic Republic of Congo (DRC) is currently in the midst of a political crisis. President Joseph Kabila has been in power since 2001, and his second and final term has entered the home stretch.
On 19 September, violent clashes broke out between security forces and anti-government protesters as they upheld their duty under Article 63 of the constitution, compelling them "to defend the country and its territorial integrity in the face of an external threat or aggression."
The people have served Kabila with three months' notice, warning him to leave office when his mandate expires in December.
After 131 years of brutal private ownership, colonialism, dictatorship and conflict, the Congolese people's desire for the rule of law, strong institutions and a future which correlates with its vast potential is absolute. Standing in the way of this is Kabila, who critics accuse of trying to hold on to power in Africa's largest copper producer.
Presidential elections were scheduled to be held in November 2016 but will not take place until December 2018 for logistical reasons, the head of the electoral commission recently said.
Burundi, Uganda, Rwanda and Congo-Brazzaville attest to the fact that third terms are not new to Africa. But the ramifications of this in the DRC – where an estimated 5.4 million people have died in the civil war since 1998 – could shake the entire continent.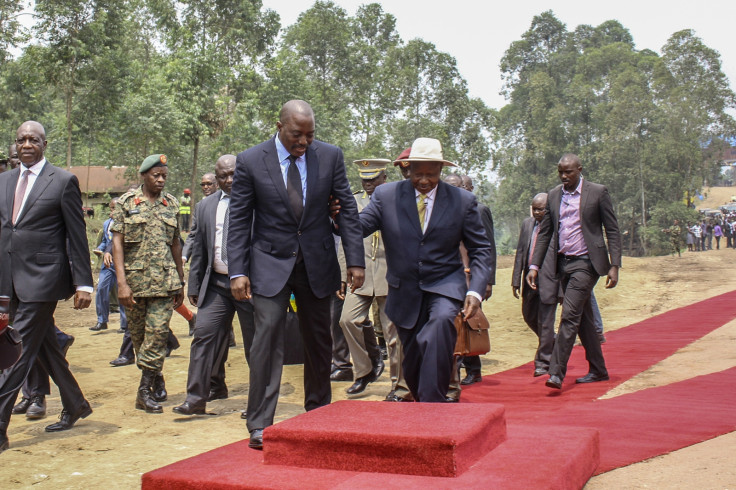 The political survival of African leaders clinging to power – Burundi's Pierre Nkurunziza, Uganda's Yoweri Museveni, Rwanda's Paul Kagame (who will seek a third term next year), and Congo-Brazzaville's Denis Sassou Nguesso – depends on democracy never coming to Congo, according to former DRC finance minister, Freddy Matungulu Mbuyamu.
"There seems to be an objective alliance there based on common interests. The repercussions for the continent as a whole are very clear to me because I think if Congo becomes democratic, we could see the neighbouring countries over time also moving in that direction," Matungulu tells IBTimes UK in an exclusive interview.
"But if it is a dictatorship, this country will continue to be made to remain truly weak and I think all the potentially strong economic ties that can be built for the sub-region here from stronger activity in the Congo would be foregone."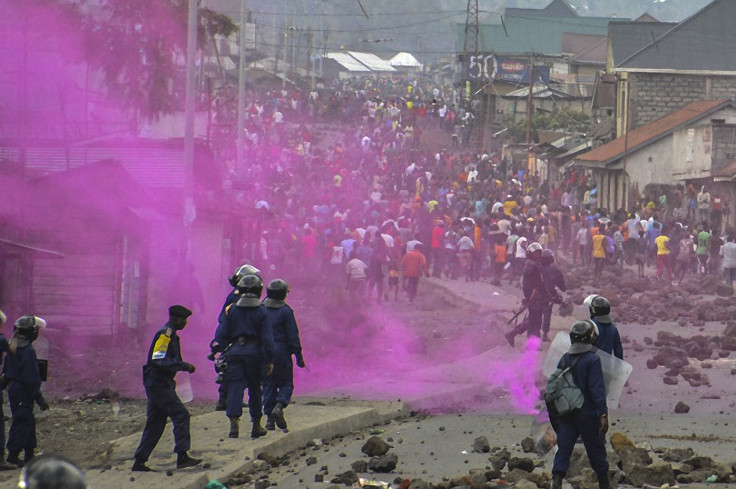 "If Kabila is able to remain in power and essentially establish this dictatorship, I think the economy will suffer a lot," says Matungulu, adding that the masses are ready to reject any dictatorial framework as witnessed by last month's uprising. "I think most likely we'll go through a very long period of instability and social upheaval here."
Dictatorial supply without any demand: An economist's perspective
"So far the most obvious [step taken by Kabila] has been the actions to frustrate the electoral process which have taken us to the situation we are in today," says Matungulu. "He's used all the levers of the state at his disposal to starve the electoral process of the resources and the political backing that are needed to be able to manage [it] with any level of success."
"He's kept quiet concerning his intentions [and] whether he's going to be running or not. And I think he's also using a lot of money to buy alliances, to bring people around him and neutralise the opposition. I think those are the most important steps that have been taken."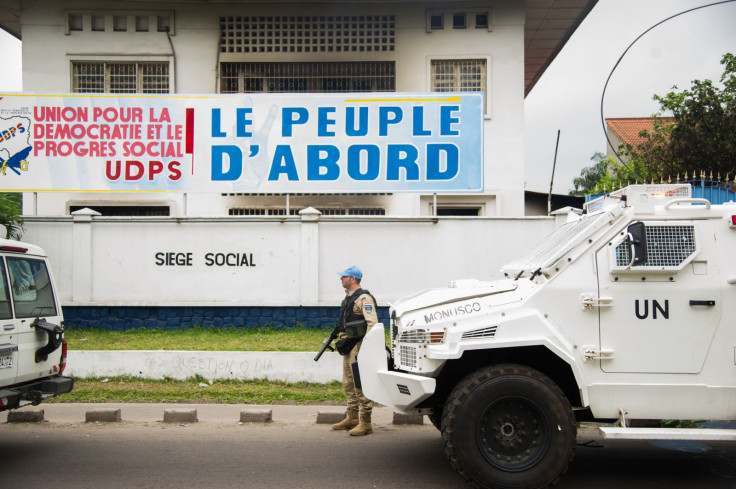 "Regionally, I think he's also tried to build stronger ties with those countries in the region that are not moving in the direction of more political openness, democracy. I'm talking about Rwanda, I'm talking about Uganda, I'm talking about Congo-Brazzaville, here and of course, Burundi. I think the president maintains very strong ties with these countries so I think these are essentially some of the key actions that he's taken to try to move the country in that direction," says Matungulu.
Consistently undermining the constitution until it is nothing but an empty shell appears to be another key government strategy, according to Matungulu, who undertook an IMF-backed comprehensive reform of the Congolese economy and reduced inflation under Kabila's first government.
"As we speak now there already some provisions of the constitution that will not be respected. The elections were supposed to be called before 19 September – that is Article 73 of the constitution.
"It was not done, so it's an important provision of the constitution that has become obsolete. When we get to 19 December, one of the key provisions of the constitution says you are elected for a term of five years renewable only once. That one also will become obsolete when we get to 20 December with Kabila still in power so little by little, it's like you're cutting off or peeling the constitution of its most important provisions."
If this continues, there will come a point where the constitution is effectively rendered useless by a politically astute president backed by his security apparatus. "Judging by what we've seen in the past year with the national assembly that is totally under his control and I think it's the same with the senate, and using all the money that he's amassed, he could use all those different levers to bribe his way into essentially getting those bodies to create a new constitution," says Matungulu.
A true pragmatist, Matungulu reverts back to the disastrous practical consequences which will be felt by the people if instability persists. "I think there's not going to be any serious investments being made here – be it by Congolese or by foreigners," he says.
"That being the case, the growth rate on the economy this year has already been revised down to 3.5%. It's been much higher, reaching 8-9% in the last years and I think if this continues, I would not be surprised if we had stagnation next year, or even contraction of the economy. The consequences will be dire. Government finances will be completely disrupted."
What needs to be done to prevent history from repeating itself?
"It's going to be critically important that we put our constitution – which is a reflection of the social consensus that we reached 15 years ago – back at the centre of our political construct, our social construct here, recognise that it is important that we preserve the integrity of this constitution, make sure that the president does go and work to make sure that we have good security for him," says Matungulu.
"For the most part, [we need to] very quickly address the financial and technical challenges that this electoral process is facing so that we could move to a presidential election that provides sound legitimacy to the new head of state. Somebody that the country can rally around, because we're going to be needing difficult reforms going forward. It's important that there is that general, national willingness to engage with one another," says Matungulu.
"Time is now of the essence. It's becoming our worst enemy. We don't have much time left."