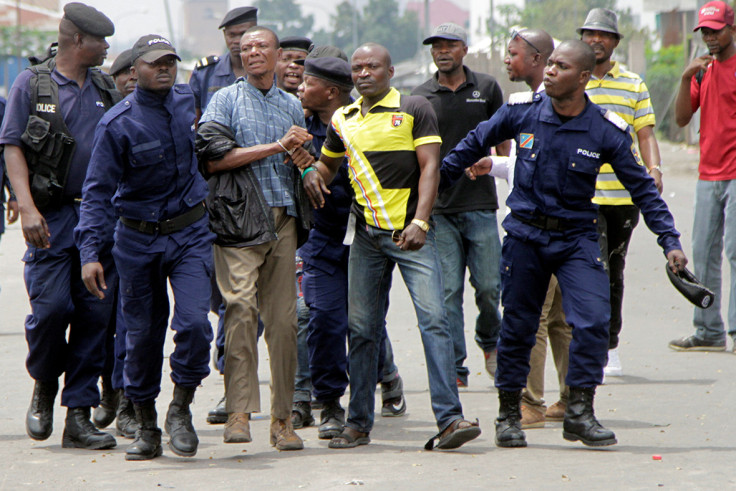 Human rights groups have welcomed United States sanctions on two top Congolese security officials accused of threatening democracy and repressing the political rights and freedoms of people in the Democratic Republic of the Congo (DRC).
Activists and rights groups have been urging global powers including the US and European Union to use strong financial pressure to ensure President Joseph Kabila steps down at the end of his second mandate, as stated in the Constitution, and end repression against dissenting voices. Over the past 18 months, the Congolese security forces have been accused of arresting members of the opposition, illegally jailing notable pro-democracy activists, and of violently suppressing political protests to avoid scheduling national elections.
On 28 September, the US Treasury Department's Office of Foreign Assets Control (OFAC) announced the imposition of sanctions on General Gabriel Amisi Kumba, army commander of the country's western region, and Major General John Numbi Banza Tambo, former inspector general of the National Police.
Enough Project: 'put pressure on the regime where it really hurts'
"This is what an innovative approach to atrocities prevention looks like in action. These designations will put pressure on the regime where it really hurts – their finances. They also send a message that the US does not tolerate strongmen who hold on to power through violence," said Holly Dranginis, a senior policy analyst at the non-profit organisation Enough Project, which aims to end genocide and crimes against humanity.
In June the US began targeted sanctions when the OFAC imposed restrictions on Celestin Kanyama, the police commissioner in the Congolese capital Kinshasa, for his role in what it described as the violent suppression of opposition to Kabila's government.
The sanctions mean that the individuals' assets are blocked and they are generally prevented from dealing with Americans.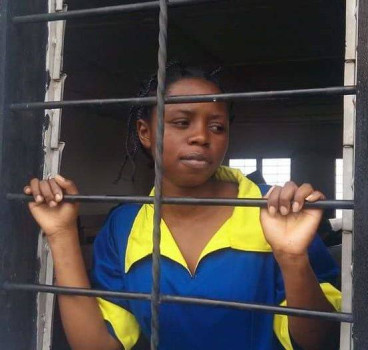 Dranginis continued: "Thousands of Congolese people are standing up for democracy and nonviolence at great risk to their personal security. Many have said the first round of sanctions by the US in June made a positive difference. Now it's time for these designations to be supported by robust enforcement, European sanctions, and UN peacekeepers in Congo's most vulnerable cities."
The non-profit's associate director of policy, Sasha Lezhnev, also welcomed the sanctions saying he believed that the Congolese government "is not yet showing real willingness to hold a democratic transition".
Katumbi's pressure group: 'It is not enough and time is running out'
For Human Rights Watch, the new targeted sanctions "send a powerful message that there are consequences for the government's violent repression of political demonstrations and other serious abuses".
The rights group last year found that senior security force and ruling party officials had hired thugs for $65 (£43, €58) to attack participants at a public meeting organised by opposition leaders.
Ida Sawyer, senior Africa researcher at the rights group, however, recommended that, "for the greatest impact, the US should expand sanctions to include other senior government, security, and intelligence officials responsible for brutal repression over the past two years". She also demanded the EU and the United Nations Security Council urgently adopted similar sanctions as the US.
"Taking strong action now could put further pressure on President Kabila to abide by the constitutional requirement to step down at the end of his term, and help prevent a broader crisis, with potentially volatile repercussions throughout the region."
The United for Africa's Democratic Future NGO, a pressure group which supports Congolese opposition leader Moise Katumbi, echoed Sawyer's viewpoints, adding "it is not enough and time is running out". Katumbi last week said only sanctions can stop the killings and bring stability in Congo.