Ecstasy tablets pressed into the shape of Donald Trump's face are being manufactured in Holland and sold around the world on the dark web.
The potentially deadly MDMA pills have been intricately fashioned into the 45th president's likeness and are coloured orange in an attempt to capture his famously glowing ski.
Dealers are competing to attract customers with the most original and "coolest" brands of the class A drug, which has been responsible for several deaths in recent months.
An investigation by the Star on Sunday revealed the Trump drugs were being sold on a number of markets on the encrypted dark web, where buyers and sellers can meet in anonymity.
"Trump makes partying great again," claims one of the dealer's pages, where 1,000 of the strong pills can be bought for £1,200 with the promise that "these pills will blow your head off".
"Quality orange Donald Trump tablets," says another seller, adding: "Very nice press, really detailed. Comes in the actual shape of the head of the president of the USA."
A source told the newspaper he expected the pills to fetch around £8 ($10) a pill on UK streets, or £20 for three.
"There are so many pills about these days with so many different names and brands to attract punters. It's getting to be a game of 'who's got the coolest pill?'" he said.
"Who'd have thought you can get an E in the shape of the US president? Well you can. And they are here... they will sell like hot cakes," he added.
Ecstasy manufacturers have long tried to brand their products with brand logos and motifs from popular culture. Last year, two women were hospitalised in Manchester after reportedly consuming pills in the shape of Lego bricks.
Last month, police issued a health warning after a batch of 'Ikea' ecstasy tablets hospitalised dozens of people and was blamed for the death of a teenager.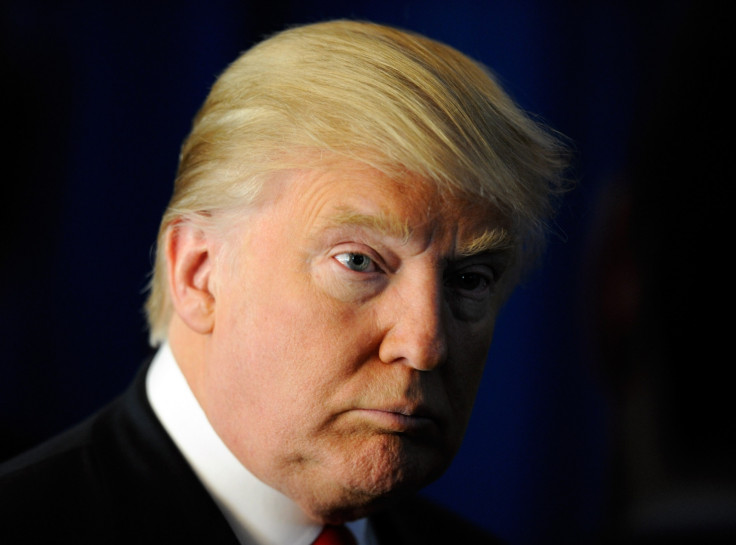 A source told The Star: "It's a risky time to be taking Es if you don't have them tested beforehand.
"Not only are there dodgy batches doing the rounds, there are also super strong pills out there that are simply dangerous in the wrong hands.
"There'll definitely be more deaths in the coming months because people don't know what they're taking."