How to enable two-factor authentication for iMessage and FaceTime on all Apple devices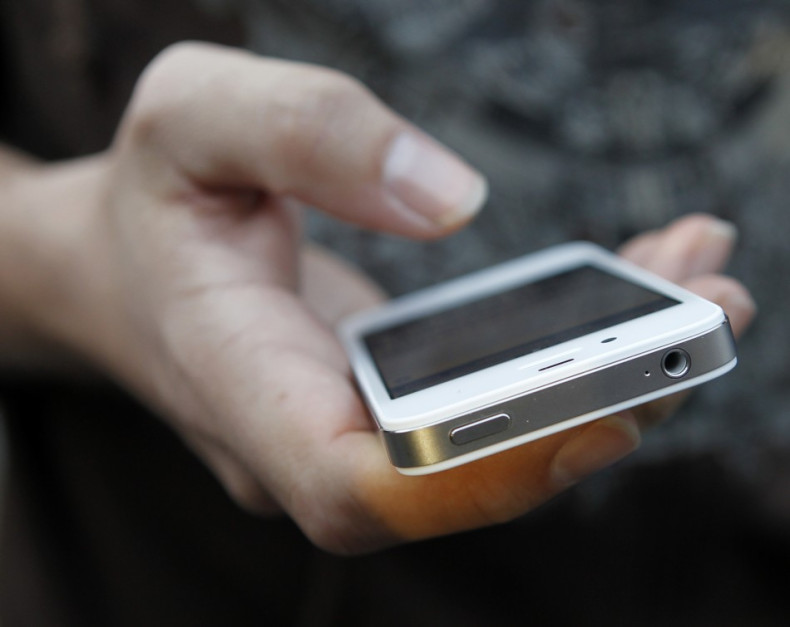 Apple products, which have often been considered to be more secure than Android devices, have taken a bit of a hit in terms of reputation, with the whole furore over the iCloud nude celebrity photo leaks.
As an individual, one of the best things you can do is make sure that all of your accounts on online services are secured by activating two-factor authentication.
Two-factor authentication is a simple-to-use feature that requires the user to secure their account by using more than just their password. So after you enter your password, you could be asked for your mobile phone number.
A code is sent to your phone via SMS text message, and you can only access your account after receiving the code and entering it. This makes your account a lot more secure, as a hacker would need to have your phone in order to be able to use it.
The two-factor authentication feature is one that we've been able to use on Apple IDs for quite a few years, but until now, the feature did not work with all Apple services and apps.
Fortunately, today (13 February) Apple has enabled the feature for both iMessage and FaceTime, which is a really good idea, as currently, anyone can open your iMessage app to see your text messages on a computer if they have your Apple ID password and your email address.
So, from today onwards, every time you access either iMessage or FaceTime, you'll have to enter an app-specific password for each one.
You can only obtain this app-specific password if you log into your Apple ID account on Apple's website with an authentication code.
Of course, if you've logged into your Apple ID using your Mac or iPhone's settings, then you're not likely to notice any difference – you'll only see the change if you login to the app itself on a new MacBook, iPhone or iPad.