How I Met Your Mother Finale: Where to Watch Official Alternate Ending by Show Creators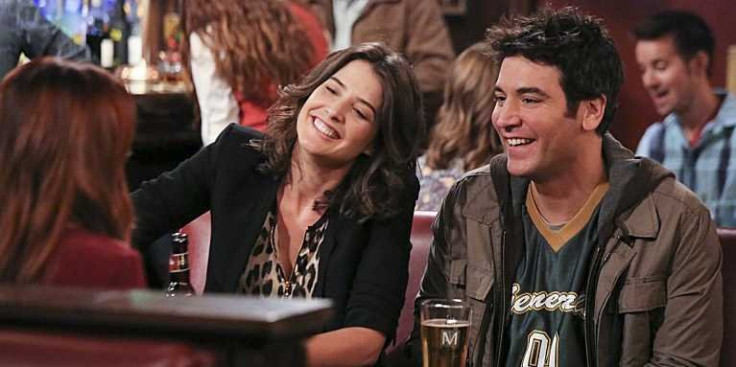 Fans and viewers who were deeply disappointed over the How I Met Your Mother finale ending have something to look forward to.
Apparently the makers have put together an alternate ending to the show which will be included in the complete series DVD, reports TV Guide.
Executive Producer Carter Bays posted the following tweets on Friday:
"16 days ago today we were in the HIMYM edit room, trying to decide between two very different endings."
"We only shot one script, but through edit room magic we had two possible outcomes for the series."
"We chose the ending we chose and we stand by it. But we loved the other version too."
"We're going to include that version on the Complete Series DVD as an alternate finale to How I Met Your Mother."
The #HIMYM Series DVD Collection comes out this fall, and it's full of other cool stuff. Here's what it looks like: pic.twitter.com/bsRNHNAUkG

— Carter Bays (@CarterBays) April 4, 2014
So there it is. The official alternate ending to HIMYM finale can be watched on the series DVD.
HIMYM fans were outraged after the series finale revealed that The Mother (Cristin Milioti) did get married to Ted (Josh Radnor) but eventually died. The whole point behind Ted telling the story to his kids was because he wanted to move on and reunite with Robin (Cobie Smulders).
"It's unclear, however, if the alternate ending on the DVD will actually satisfy fans by letting The Mother and Ted stay together, an outcome seen in the fan-made alternate ending (below) that went viral earlier this week," states the report.
© Copyright IBTimes 2023. All rights reserved.