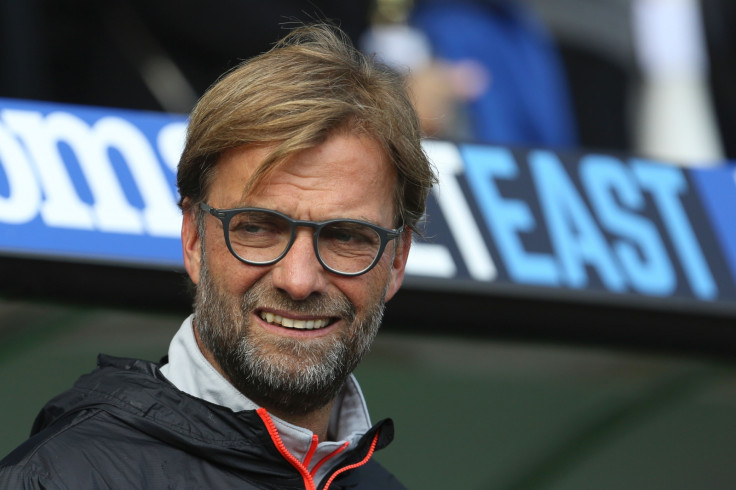 This week, Jurgen Klopp celebrates a year in charge of Liverpool. Joined by his assistants Zeljko Buvac and Peter Krawietz, the former Borussia Dortmund manager was tasked with lifting the club from the slump they slipped into under predecessor Brendan Rodgers.
A feeling of rejuvenation around Anfield has been building since, bolstered by the two cup finals reached in his first season in charge. They were an early measure of the German's instant influence, but the impact of his presence at Anfield extends far further than a couple of cup runs.
Dejan Lovren and Adam Lallana, once weighed down by price tags, reborn as Liverpool players
It's a testament to Klopp that virtually every member of the first-team squad has improved under his reign. Dejan Lovren, who came to define the failures of Liverpool's once-derided transfer committee after an abject first season on Merseyside, is perhaps the most significant. The Croatia international's frequent lapses in concentration, tendency to mindlessly surge out of position and meek presence made a mockery of Rodgers' claims the former Southampton defender would fill the void left by Jamie Carragher. Under Klopp, however, Lovren has brought a simplicity to his game, benefiting from the German's personal touch to management.
His former Southampton teammate Adam Lallana is in the same boat. Too often under Rodgers he was on the periphery of the game – another overrated England international found out after taking a step up. Under Klopp, the mild-mannered 26-year-old now has a much more authoritative presence, with his natural gifts for the game bolstered by the sterner stuff that sees him contribute at pivotal moments.
His first England goal against Slovakia in September was one of a handful of match-winners to come from the former Saints man, having scored the deciding strike in that absurd game against Norwich City last season and also crowning the Europa League semi-final comeback versus Villarreal.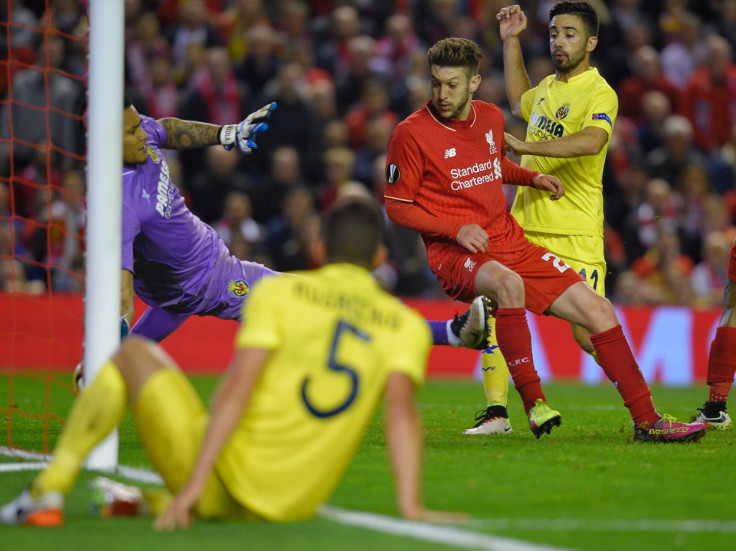 Easing Liverpool's reliance on Daniel Sturridge and implementing 'flexible football'
After emerging as a potent force alongside Luis Suarez in Liverpool's 2013-14 title-challenging season, Daniel Sturridge's perennial injury setbacks the following campaign were hugely disheartening. Steven Gerrard and Raheem Sterling were Liverpool's top scorers that season – both parted ways with the club the following summer. When fit, Sturridge remains perhaps England's best natural goalscorer, but over the last two years the realisation his body has reached certain limitations has hit home.
Klopp, in turn, has learned to carefully manage when and how the former Chelsea and Manchester City striker operates. Liverpool can now get by comfortably if the 27-year-old isn't available. Even if he is match-fit, he is not necessarily needed. Klopp's options in attack are cohesive and potent enough to ensure that a shortage of goals is no longer a problem. There is no longer a sole focal point of attack; Liverpool can hurt you from anywhere. Since Klopp's arrival, Liverpool's fluid five in attack have very much shared the goal-scoring responsibility, with Philippe Coutinho (16), Sturridge (13), Roberto Firmino (13), Divock Origi (12) and Lallana (8) all finding the target regularly. Sadio Mane has joined that party this season.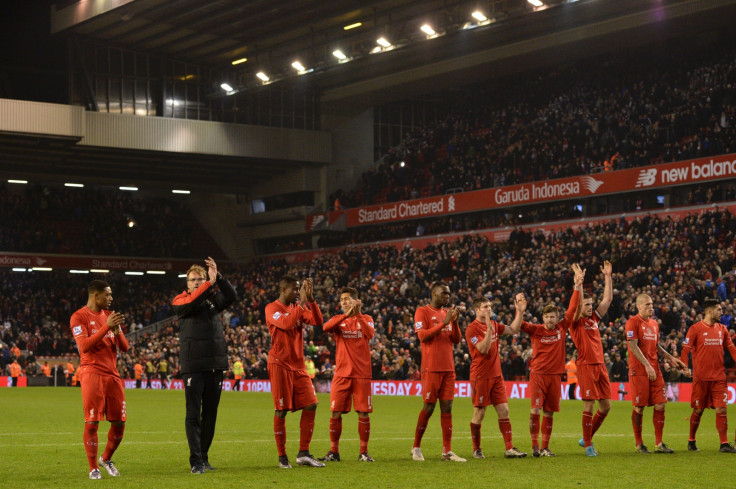 Liverpool thriving against strongest opposition
It has been a learning experience for Klopp. While his side did end the season as runners up in the League Cup and the Europa League, they still finished eighth in the Premier League, missing out on European qualification altogether having lost seven times in the league – including those sobering losses to Newcastle United, Watford and Swansea. Those sort of slips still haven't been completely ironed out – as we saw in the 2-0 defeat to Burnley in August – but against the sides Klopp will have identified as title rivals upon his arrival in Merseyside, his record is superb.
In league games against Manchester City, Manchester United, Arsenal, Chelsea and Tottenham, 11 games in all across two seasons, Liverpool have lost just once under Klopp – at home to Louis van Gaal's United in January. Even that defeat was put right when Liverpool dumped their arch-rivals out of the Europa League. The manner of their victories against such opposition has been also significant, outscoring, outplaying and exposing Arsenal, City and Chelsea on their own respective patches. They now fear no one. This season, a win over champions Leicester City sparked a run of five consecutive wins, form not seen since that 2013-14 season. It's still a long way to go to matching the 11-game winning streak that catapulted them to the Premier League summit in that famous campaign, but Klopp's vision is firmly in place to try and facilitate that.