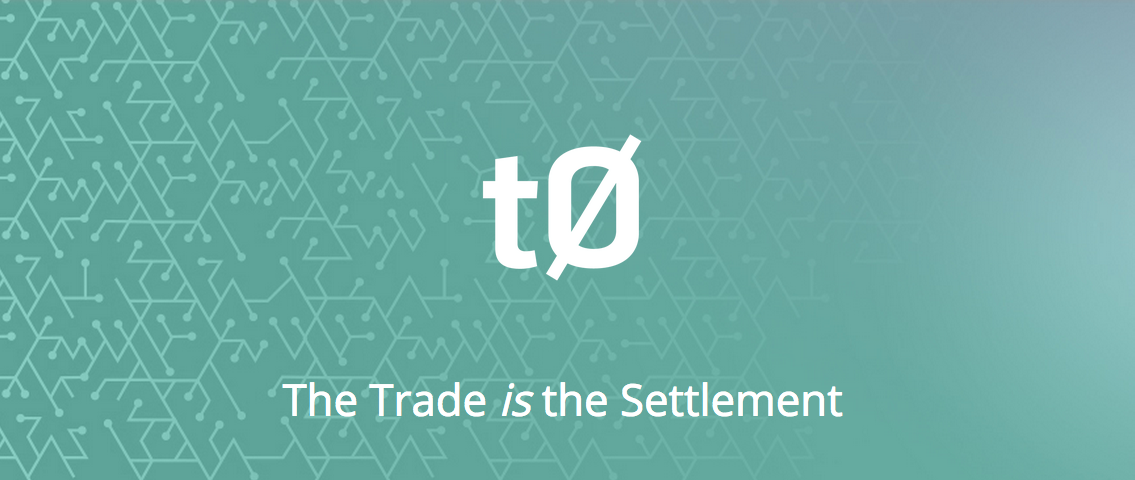 Back at the start of the dot.com boom, Dr. Patrick M. Byrne was going around to investors trying to raise funding for Overstock.com, which would sell surplus stock cheaply. He kept getting refusals, while other dot-com retailers were touting huge valuations.
Later on, when half of them went bust, he went around buying up the stock they never sold – he's quick to point out that he took no pleasure in this of course.
It's interesting that once again one of Byrne's ventures, blockchain-based alternative trading system (ATS) tZERO, could stand to inherit a vast swathe of business - this time from trading tokenised shares in blockchain companies.
As the regulatory noose tightens around the breathless world of ICO fundraising (never mind what's happening in China) we are likely to see the more serious players gravitate towards the closest form of regulation available to them. We have already seen this to an extent with Filecoin and the Simple Agreement for Future Tokens (SAFT).
The tZERO exchange is the only purpose built blockchain-based trading system which has received official blessing from the US regulator, the SEC. This could be a big deal going forward.
Jonathan Johnson, president of Medici Ventures, said: "We think the SEC's recent pronouncement on the DAO being an equity security that needs to be regulated by the SEC will mean that more of these tokens and coins need to trade on an SEC licensed ATS platform, which is what tZERO has."
Johnson said the tZERO platform is built for a future state where companies will allow their stocks and bonds to trade on a blockchain alongside tokens and coins. Overstock was the first company to list on the tZERO platform and its blockchain-based digital security trades under the ticker OSTKP on that platform.
It's always worth pointing out that tZERO's primary function is to simplify the confusing and opaque manner in which stocks are legally held by faceless intermediaries when they are bought and sold. This clean up job is done with mathematical blockchain transparency that prevents the type of double-dealing Byrne has railed about for years. But now things seem to be coming full circle.
tZERO employs a revolutionary blockchain application called a digital locate receipt (DLR), which is a digitised version of a traditional REG SHO locate. The latter establishes locate and close-out standards aimed at preventing the opportunity for unethical traders to engage in naked short selling practices.
tZERO's DLR platform captures all inventory and audit trail information and stores that information permanently on a proprietary blockchain.
"If you own shares that you are willing to lend you can tokenise them in DLR and get a larger portion of the lending revenue," said Johnson. "Or if you are a short seller and you want to locate and borrow stock to short sell, you can do it through this software. It gives you a DLR which then lets you know that you have a good locate, before you short sell.
"We think there is a real market for that. We think there is a market among short sellers to be assured that they have a locate before selling. We think there is a market among pension funds and other large holders of equity that can be lending their stock and creating some revenue from lending it to short sellers," he said.
Medici Ventures, which is the blockchain arm of Overstock, has a well-positioned view of the brave new token world. Several of Medici's portfolio companies, including tZERO, are considering doing an ICO.
Johnson said: "There are generally two types of ICOs. There is equity ICO, where the coin that's sold gives the purchaser an equity interest in the company. And there is a utility ICO, or an app token, which gives the purchaser the ability to use that token, or in some function that the issuing company provides.
"We have some that are considering doing equity ICOs and some are considering doing utility ICOs. The only that's talked about it publicly at this point is tZERO. I don't think it's been specified whether tZERO would do a utility token or an equity token."
Overstock has been accepting Bitcoin as payment since 2014. The company recently extended its token range thanks to a partnership with ShapeShift now accepts about a dozen or so alternative currencies.
"In the first week that we offered alt currencies we had sales in ether, litecoin, Bitcoin Cash, Dogecoin, Dash, Zcash, ETC," said Johnson.
"Today we hold 50% of all of our cryptocurrency revenue as Bitcoin. So if it comes in in these alternative coins we convert to half to cash, half to bitcoin. That may change over time as we figure out over time which ones we are comfortable holding."