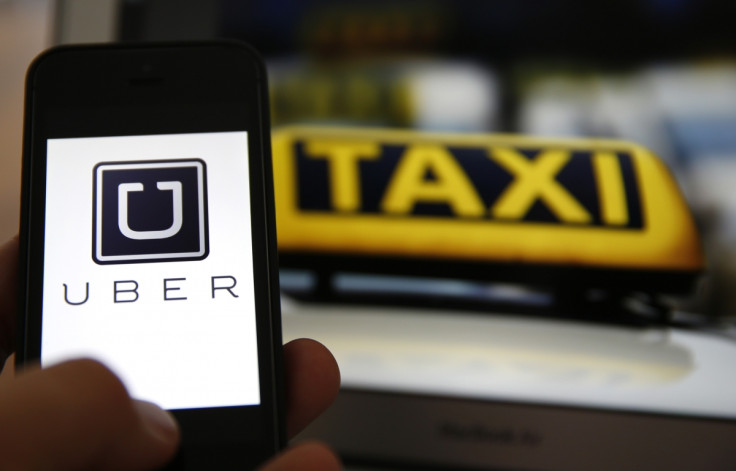 Now that everyone has Uber, you would think dishing out sign-up codes to new users in return for £10 of free credit would be almost impossible. But one man has proved otherwise, by using an automated Twitter bot to earn him £1,500 of free Uber rides.
Mark Rofe, a British-born digital marketing manager who lives in Dubai, set up a simple piece of software that automatically scans Twitter for anyone looking for referral codes. These codes are given by Uber users to people signing up to use the service for the first time, and give both parties £10 off their next ride.
After noticing how would-be Uber users ask on Twitter for referral codes, Rofe paid a Prague-based computer coder to create the Twitter bot, which cost him $20 after using a $50 discount voucher. Rofe launched the bot, but found it started replying to the wrong tweets and got itself into trouble with Twitter.
"The first version of the bot was sending too many tweets in quick succession, and responding to irrelevant tweets too," Rofe wrote in a
By treating Twitter's search function like Google, Rofe was able to fine-tune his bot. He asked it to only reply with his referral code to tweets that included phrases like: "Anyone have an Uber code?" The bot was then hosted for $5 (£3.40) a month on Digital Ocean, a cloud computing platform, and left to do its thing.
"In just over a year, I have generated between 100 and 150 Uber referrals, approximately two or three Uber rides per week at a value of between £1,000 to £1,500," Rofe said, adding that because his free rides are capped at £10 a time, he sometimes asks the driver to stop mid-way and start a second trip, for which Rofe can use a second £10 discount.
Speaking to IBTimes UK, Rofe says the bot does not break any guidelines put into place by Twitter and Uber. "From Twitter's point of view there isn't really an incentive [to close the bot account], it doesn't impact them...I believe my bot is genuinely useful."
Rofe would not show us the bot or tweets it has sent, but explained how it "specifically targets users who have included highly relevant keywords which suggest they are looking for an Uber code. It then automatically responds to them with my code accompanied by a friendly message."