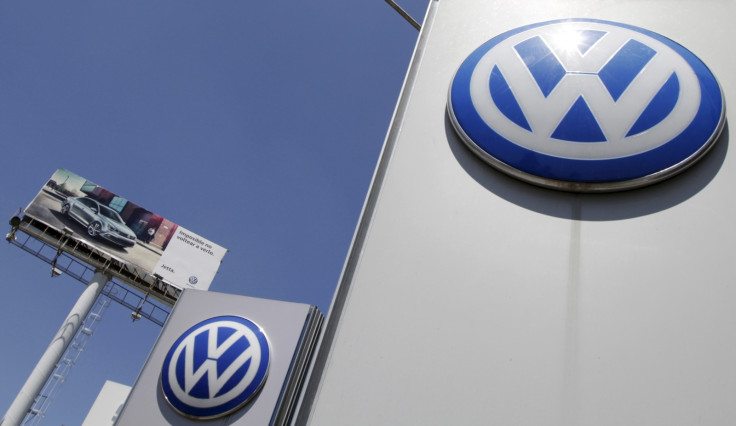 The Volkswagen Group is preparing to build a multi-billion-euro factory for producing electric car batteries, as it hopes to challenge Tesla and put the 'Dieselgate' emissions scandal behind it.
The factory, expected to be similar to Tesla's Gigafactory One currently under construction in Nevada, US, will play a key role in VW's plans to build and sell one million electric cars annually by the middle of the next decade. Tesla's battery factory, to be the second largest building by volume in the world, is expected to reach full capacity by 2020, when it will be producing 500,000 car's worth of batteries each year.
Unnamed company sources speaking to Handelsblatt, a German publication with a good track record for breaking automotive stories, said the new factory would allow VW to sever ties with Asian battery producers like Panasonic, LG and Samsung.
Like Tesla, the factory would give VW and its sub-brands the freedom to develop and produce its own batteries, rather than relying on third parties on a different continent.
The Volkswagen Group owns a wide range of car, truck and motorbike manufacturers, including VW, Audi, Bentley, Skoda, Seat, Lamborghini, Bugatti, Porsche, Ducati, VW Commercial Vehicles, Scania and Man. One insider said: "We want to launch a major initiative, one that will put us at the top of the industry."
Handelsblatt says the VW board of executives "looks likely" to approve plans for the new battery factory.
VW Group is turning its efforts to producing electric vehicles just months after it was found to have cheated in US diesel emissions tests. The company had deliberately fitted several popular VW and Audi vehicles with sensors which knew when the car's emissions were being tested. In this situation it would severely limit the engine's power to keep it safely below the US limit for nitrogen oxide. In normal driving conditions the car's would produce an illegal level of NOx.
The shift to electric cars is part of new VW chief executive Matthias Muller's plans to produce significantly more electric cars than it does today.