Following the revelations that Donald Trump confessing to "feeling up" Melania Trump and admitting that his germaphobia could be a psychological condition, a series of previously unreleased interviews with Trump and Howard Stern have shed further light on the psyche of the 45th president.
The newly transcribed interviews have emerged after an anonymous source sent audio files of 35 interviews between Trump and Stern to the website factba.se.
The full transcripts have since been released to the public for all to read and hear.
Here are a few of the topics that were discussed in various shows.
On the sexiest women around
On the Stern show in May 2000, Trump was discussing a recently published list of the sexiest women in the world, before commenting on the assets of the various women.
At the time he was dating Melania Trump (then Knavs).
At number eight on the list was the singer Mariah Carey.
Stern: That's right. Number eight, Mariah Carey that I can see.
Trump: Well, she's got something.
Stern: She sure does.
Trump: Good voice. She's got something.
Stern: There's something sexy that you want to bang her, right?
Trump: There's something nice about her.
Stern: Would you bang her? Let's forget about [Inaudible]
Trump: I would do it without even hesitation
The discussion continued before the topic of Princess Diana was raised, less than three years after her death.
Stern: I never get this thing with Lady Diana. You're very gracious to her.
Robin Quivers ( fellow presenter): He really liked Lady Di.
Trump: I tell you what, I think she's magnificent. Lady Di was truly a woman with great beauty. I've seen her a couple of times.
Stern: You would have slept with her?
Trump: Without even hesitation.
Stern: Right
Quivers: He wishes he had the opportunity.
Trump: Now, here's the truth to that, Robin. She was really beautiful, and people didn't realise that beautiful. She was supermodel beautiful.
Stern: Isn't it amazing?
Trump: She had the height, she had the beauty, she had the skin, the whole thing. [Inaudible].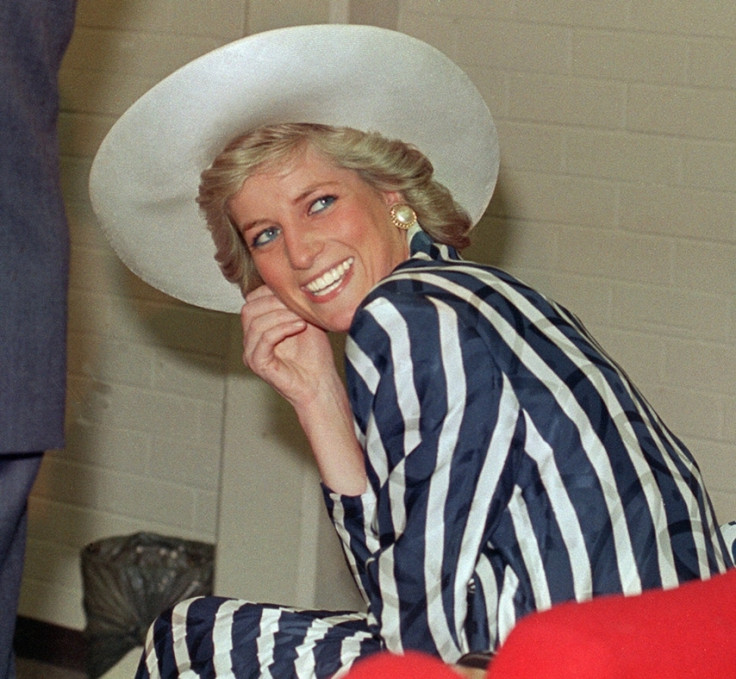 On how much to tip
Cianci (caller): Hi. Two quick things. Donald, I love you and I always believe that you're a very honest man so please confirm or deny this story that when you dine now, you only tip 18%, 20% if the service is exceptional whatever you told me [Inaudible].
Trump: Well, 20% isn't a bad tip but I usually get more than that, Cianci, you know.
Quivers: What, what, what –
Trump: I usually give – I would say I give 25-30%. Sometimes, I give 100%. You know, it's a meal.
Artie Lange ( fellow presenter): What would you tip on, on a $200 meal? What would you tip, Mr. Trump?
Trump: I would give 30-40 dollars, sometimes depending on the waiter or waitress or whatever. If somebody – if I give somebody 50 bucks, I would say I'd give $50 for two hundred. And I think that's good by any standard house.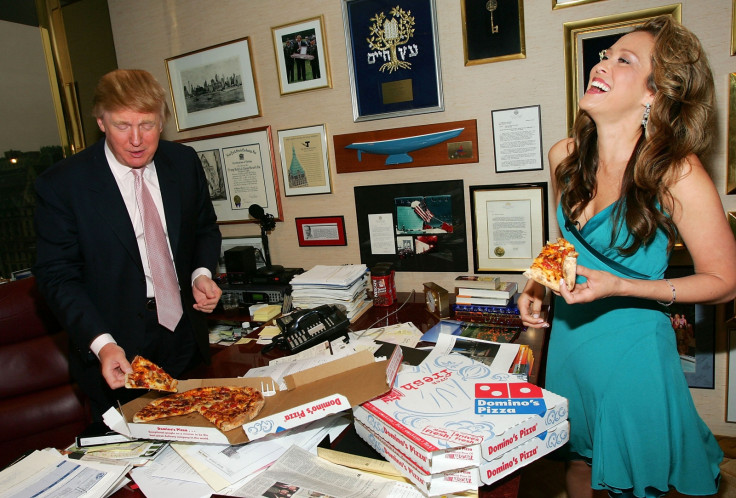 On pregnant Melania and pregnant women
Stern: So now, Melania, how pregnant is Melania? How many months?
Trump: She is now five months.
Stern: And you're not making love now. I know you. I know you very well after all these years.
Trump: Well, there's something very sexy with a woman. You know they just blow up, right?
Stern: Right.
Trump: Like a blimp.
Stern: like a blimp.
Trump: In her case, in the right places. I mean, she is – she has really become a monster.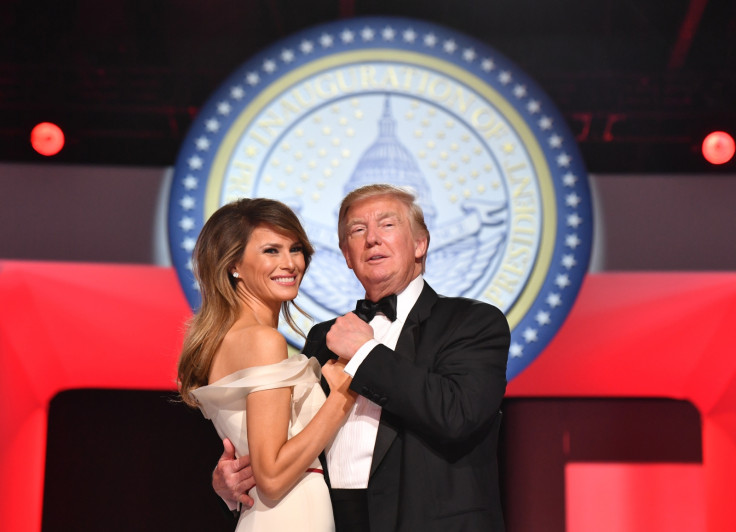 On Hillary Clinton's chances
In 2006, as the race for the White House was slowly starting to gather pace, Trump predicted Hillary would get the 2008 nomination.
Both she and Trump failed to account for rising star Barack Obama.
Robin Quivers: Who do you think is going to win?
Trump: I don't want to say, Howard.
Stern: Who...
Trump: We have some interesting candidates. I think Hillary is going to run as a Democrat.
Stern: Can she win?
Trump: I think she's going to get the nomination.
Later in the interview...
Trump: Ultimately it's John McCain and Rudy is a ticket against Hillary and it's going to be a very interesting race. And never underestimate Hillary. She's very smart.