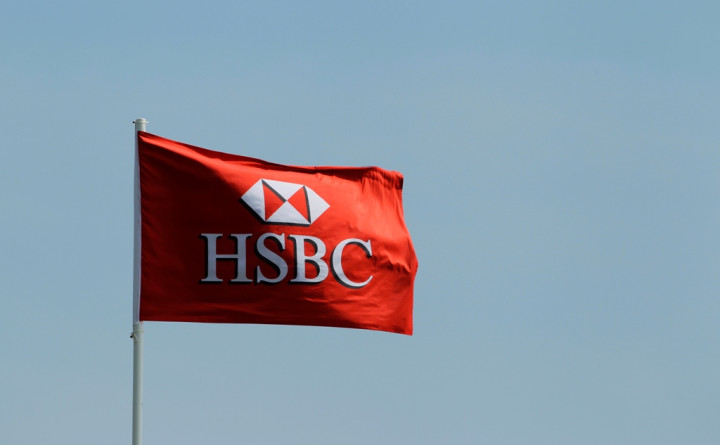 HSBC has agreed to pay $550m to resolve a US regulator's claims that it falsely represented the quality of mortgage bonds sold to US home finance giants Fannie Mae and Freddie Mac before the financial crisis.
The settlement, between HSBC's North American unit and the Federal Housing Finance Agency (FHFA), will see the bank pay $374m (£230m, €288m) to Freddie Mac and $176m to Fannie Mae, according to an FHFA statement.
HSBC was accused of falsely representing to the government-backed agencies that loans underlying $6.2bn of mortgage-backed securities, sold from 2005 to 2007, met underwriting guidelines and standards.
HSBC has denied the charges and did not admit wrongdoing as part of the settlement, Reuters reported.
The settlement comes ahead of a planned 29 September trial in New York, where HSBC could have faced up to $1.6bn in damages.
FHFA lawsuits remain pending against the Royal Bank of Scotland Group (RBS) and Nomura Holdings.
Stuart Alderoty, senior executive vice-president and general counsel for HSBC North America, said in a statement: "We are pleased to have resolved this matter."
The FHFA said in the statement: "Only two of the 18 lawsuits FHFA filed in 2011 have not been resolved. FHFA continues to pursue a satisfactory resolution of these actions."
In August, Goldman Sachs agreed to pay $3.15bn to buy back mortgage-backed securities from Fannie Mae and Freddie Mac, resolving federal claims that the bank sold the agencies faulty mortgage bonds.
Settlements with other banks, including Deutsche Bank, Bank of America and Morgan Stanley, have seen the FHFA recover some $17.9bn so far.
The case is Federal Housing Finance Agency versus HSBC North America Holdings Inc, US District Court, Southern District of New York, No. 11-06189.