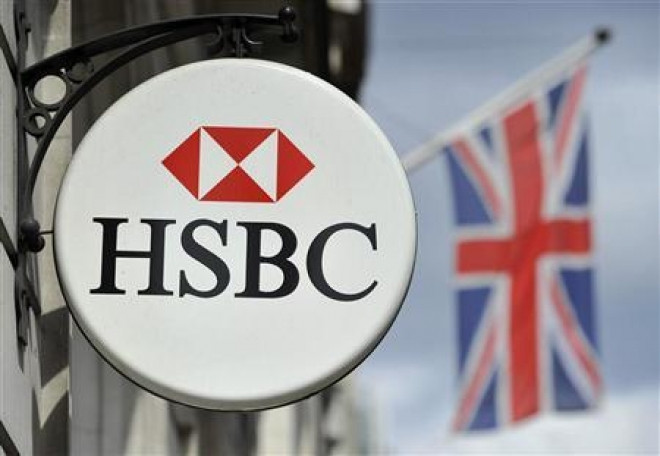 HSBC's chief executive Stuart Gulliver has promised to boost dividends, for the fifth year in a row, despite the bank making thousands of job cuts and selling off dozens of units to bolster its balance sheet.
Speaking to shareholders at the bank's annual meeting, Gulliver said HSBC plans to increase dividend payouts, amid regulatory uncertainties and its cost cutting programme.
"Whilst there remains uncertainty for the entire industry about the final capital requirements set by regulators, our plan is for the dividend to continue to grow, as it has in each year since 2009," said Gulliver.
"In spite of the continuing uncertainty around the level of capital that we are required to hold, we have continued to demonstrate our ability to generate enough capital to deliver a progressive dividend."
In 2013, HSBC, which is listed in the UK but derived two thirds of its profit from Asia, boosted its dividend but it was less than the 9% increase that analysts widely predicted.
Earlier this month, HSBC revealed in its latest interim management statement that first quarter 2014 profit before tax fell to $6.8bn (£4bn, €5bn), compared with $8.4bn in the same period last year.
Underlying profit before tax also fell 13% to $6.6bn, compared with $7.6bn in the first quarter of 2013.
It also warned that it continued to experience "muted customer activity" in April.
HSBC is still undergoing a multi-year cost cutting programme, with the aim to save $2bn to $3bn. It has already slashed over 40,000 jobs and sold or closed 60 businesses over the past three years.
However, in February, HSBC revealed that Gulliver and its staff received a bumper boost in bonuses for 2013 as the bank successfully cut costs and operating charges last year.
Meanwhile Gulliver will receive $8m in pay and benefits for 2013, compared with $6.4m in 2012.
Gulliver also added that the bank will ask shareholders to approve paying bonuses worth up to 200% of fixed pay.
In November 2013, Gulliver pledged to protect bankers' bonuses and "competitive salaries" against new European Union laws coming into force over the next few years.