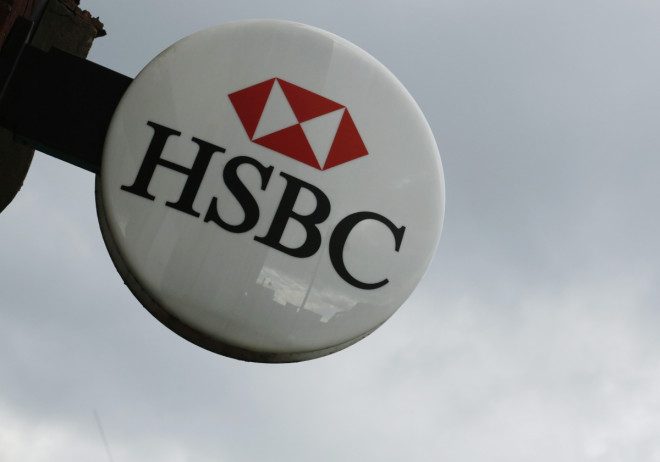 HSBC said it has agreed to sell its Pakistan banking business to Meezan Bank as the company continues to retreat from countries where it lacks scale.
HSBC's Pakistan business has ten branches with assets worth $455m and has been up for sale since 2013 but a proposal to sell to JS Bank last October fell through after failing to secure regulatory approval.
The deal with Meezan is yet to be approved by regulators and HSBS did not put a price on the sale but they expect the deal to be completed in the second half of this year.
HSBC has sold or closed more than 60 businesses in the last three years as it seeks to reduce risk and complexity while cutting costs.
According to local newspaper reports, Meezan Bank is preparing to convert HSBC's Pakistan operation into a sharia-compliant model.