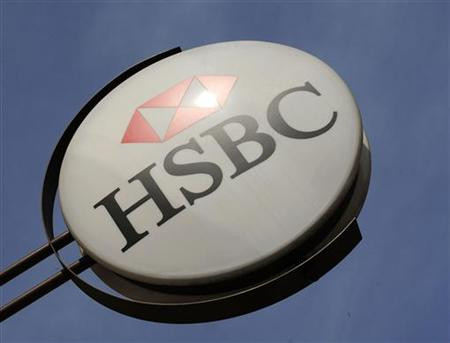 Shares in HSBC fell yesterday on the FTSE 100 following U.S. GDP results and ahead of first half results due to published in Monday.
Stocks around the world fell after it emerged that U.S. GDP growth slowed from 3.7 per cent in Q1 to 2.4 per cent, slightly below analyst expectations.
However on Monday HSBC is expected to release results which will show a significant improvement from the same period last year.
The retail and business banking divisions are expected to perform well thanks to a reduction in bad debt write-downs, however investment banking is expected to be weaker and could dampen results a little.
Keith Bowman, analyst at Hargreaves Lansdown, said, "Profitability on a consensus basis is expected to rebound by around 83 percent to $6.14 billion for the half year period (source: Bloomberg). Market opinion currently denotes a buy ahead of the results (source: Digital Look)."
Yesterday at the close of trading HSBC shares were down 1.57 per cent on the FTSE 100 to 646.00 pence per share.