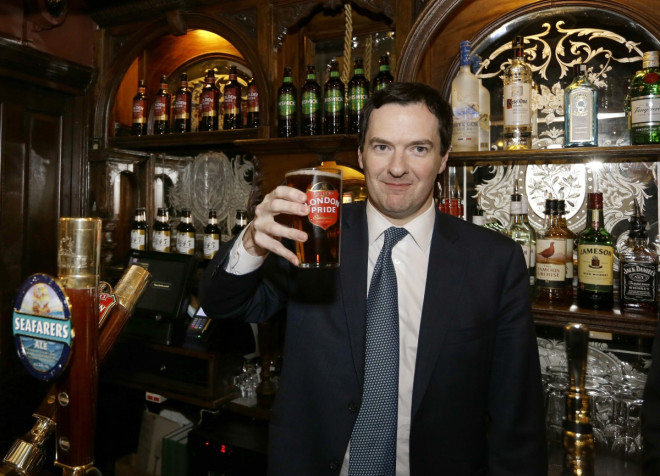 The UK economy grew by its fastest rate almost four years during the first quarter of 2014, according to a leading report.
In its monthly GDP estimate, the National Institute for Economic and Social Research (NIESR) said UK GDP grew by 0.9%.
If the Office for National Statistics (ONS) thinks the same in its official estimate due out in late April it would be the best quarterly growth figure since the second quarter of 2010 when it was 1%.
"This robust growth was relatively broad based," said the NIESR.
"Even though the level of economic output has almost regained its pre-recession peak (January 2008), a sizeable negative output gap remains.
"With economic recovery still in its infancy, we do not expect the monetary policy committee (MPC) to change monetary policy, via an increase in interest rates, until the middle of 2015."
The Bank of England's base interest rate is at its record-low of 0.5%, where it has been for more than six years, to keep credit costs down and encourage bank lending.
Governor Mark Carney has said the MPC will not hike rates until it feels the UK economy is starting to rebalance away from its heavy reliance on consumer spending and towards exports and business investment.
The NIESR's report was released just hours after the International Monetary Fund (IMF) sharply upgraded its UK growth forecasts for 2014, making it the fastest growing Western economy.
The IMF said UK GDP should expand by 2.9% across the year, up from its previous estimate of 2.5%.
Chancellor George Osborne welcomed the IMF report, but cautioned that the job on rebalancing the economy and erasing the structural deficit in public finances is not yet complete.