HSBC will now let customers open new bank accounts using selfies
The new app will be able to recognise and verify documents from up to 150 countries.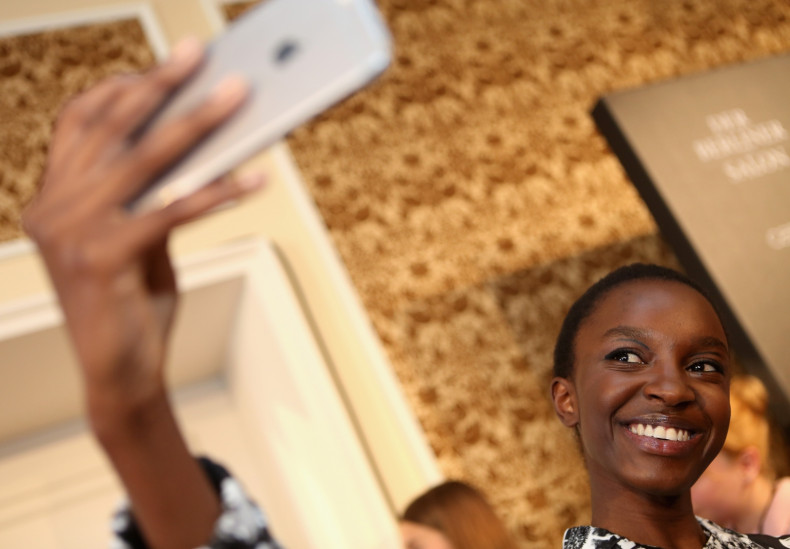 HSBC will allow business customers to open new accounts by taking a selfie to verify their identity. The UK bank will prompt prospective clients to provide a self-portrait snap on their iOS or Android phone which HSBC will then verify using facial recognition technology. The selfie is then cross-referenced against a photo ID provided by the customer such as a driver's licence or passport.
The banking giant's new app, which will reportedly be capable of recognising and verifying documents from up to 150 countries worldwide, has been introduced to "better meet the changing behaviour of customers, specifically their preference to use digital and online channels".
"Through simplifying the ID verification process, we'll be able to save our business customers time and open accounts quicker," HSBC's head of global propositions for commercial banking, Richard Davies, said in a statement.

"We also expect the convenience and speed of a selfie to become the verification method of choice for our customers, who no longer need to visit a branch to complete the process."
The banking giant said almost half of all new HSBC Business Current accounts are opened online, up from just 10% in 2013.
HSBC is the latest bank to adopt biometric technology that uses data that makes each individual unique, rather than information you know or have such as passwords, PINs and token, as a more reliable, secure means of authentication. As cyberattacks targeting the financial sector continue to become more frequent and dangerously sophisticated, multiple institutions are embracing innovative biometric technology such as biometric readers, voice recognition technology and iris scanners as go-to security solutions to confirm one's identity.
In February, HSBC announced plans to introduce fingerprint and voice recognition login systems for millions of internet banking customers. While Mastercard's Identity Check functions similarly to HSBC's new selfie verification system, Barclays lets its corporate clients use a biometric reader and voice recognition technology to securely log in to their accounts.
According to a recent Visa study that surveyed more than 14,000 consumers across seven European countries including the UK, over two thirds (68%) of customers are interested in using biometric technology while making a payment.