Hacker group OurMine, which recently came under the spotlight for targeting several tech giants in a slew of cyberattacks, has claimed that it temporarily took down the servers of HSBC in the US and the UK on 12 July.
Announcing the attacks, the hacker group said in a post, "Hello Guys, today we checked HSBC Bank security, and their website was able to be attacked! , and now we took it down! if you are working on HSBC Bank , please contact us on https://ourmine.org/news/contact-us and we will stop the attack and we will let you know how to protect it from people attacks!"
OurMine later said in a second post that it had "stopped" the attack after speaking to a "staff of HSBC". The attack has not been independently verified and it is still uncertain as to how long HSBC servers were down. The bank's US and UK websites were apparently up and running early 13 July, the Voactive reported.
OurMine represents itself as a "white hat" hacker group, claiming to be "vulnerability assessors". The hacker group claims to have "no bad intentions", caring only about "the security and privacy of your accounts and network."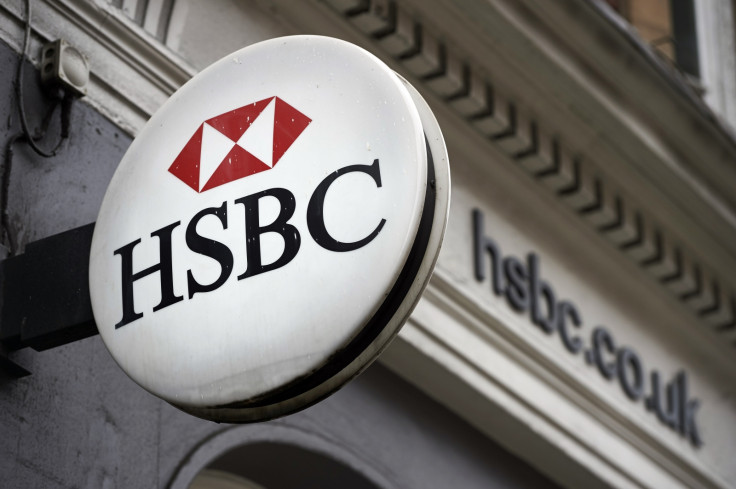 So far, the hacker group has targeted high-profile tech giants, including Facebook founder Mark Zuckerberg and Google CEO Sundar Pichai. More recently, the group has also targeted Twitter CEO Jack Dorsey and Yahoo head Marissa Mayer. In each case, OurMine posted a tweet from the victims account claiming to merely be "testing your security" and requesting the victims to contact them to "upgrade" it. OurMine also briefly brought down the WikiLeaks website, which later led to the hacker group being given suggestions by the Twitter account of the whistleblowing platform.
IBTimes UK has reached out to HSBC for comment and is awaiting a response.