The issue of fragmented updates to the Android operating system have been well documented at this stage, and in a bid to clear up some confusion, HTC has just posted a piece on its blog which clarifies which phones will be getting updated to Android 4.0 or Ice Cream Sandwich (ICS) - though the question of when remains unclear.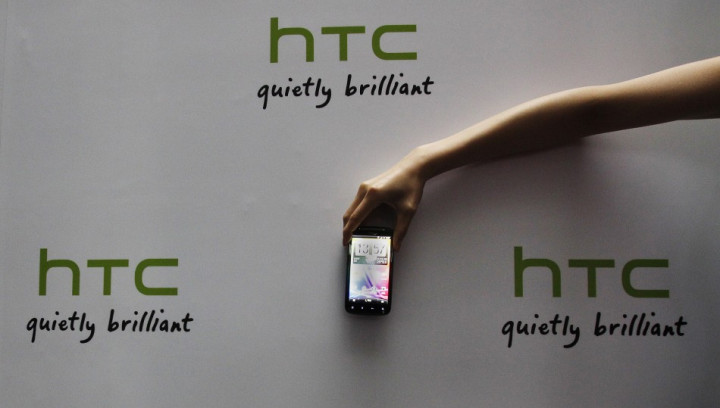 HTC had previously listed seven handset which would be getting the ICS update: HTC Sensation, HTC Sensation XE, HTC Sensation XL, HTC EVO 3D, HTC Incredible S, HTC Desire S and HTC Desire HD. At the time HTC said the first of the updates would roll out by the end of March.
However since that was posted on 9 February, things have moved on and HTC has now announced that it is in the early stages of rolling out the ICS update to owners of the HTC Sensation and HTC Sensation XE, with the update becoming "more widely available in the next few weeks."
The company has also expanded the list of phones which will definitely be supported, adding the HTC DROID Incredible 2, HTC Amaze 4G, HTC EVO Design 4G, HTC Sensation 4G, HTC Raider, HTC Rezound, HTC Rhyme, HTC Thunderbolt and HTC Vivid.
For UK smarpthone owners the biggest inclusion here is the HTC Rhyme, a female-orientated smartphone which comes with a charm to let you know when you have a message or missed call, as well as its own docking station.
HTC would not comment on specific dates for the roll-out of updates to phones other than the Sensation and Sensation XE, and of course it will also depend on your network pushing out the new software once it has received it.