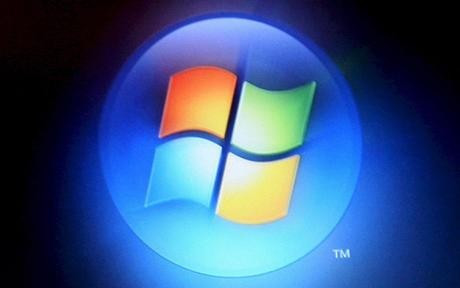 In a recent interview with Reuters, HTC Chief Executive Peter Chou confirmed the company will be releasing new smartphones using the forthcoming Windows Mango operating system.
The Mango OS update was revealed on Tuesday. Despite many analysts questioning whether the update would be enough to reverse the mobile OS's ailing fortunes, Chou's comments have confirmed HTC's intention to continue developing new Windows Phone handsets.
"We have some Windows Mango phones," Chou told Reuters. "We are very committed to Windows phone products."
The news comes just after the Taiwan-based smartphone developer revealed it expected to see its revenue double by the end of the current quarter.
Chou declined to comment on when consumers could expect to see the first HTC Mango smartphone released.