The long-awaited Android 4.2.2 Jelly Bean update for HTC One has finally arrived. After seeding the update in Taiwan, the company has now begun rolling out a similar software update for users from northern Europe.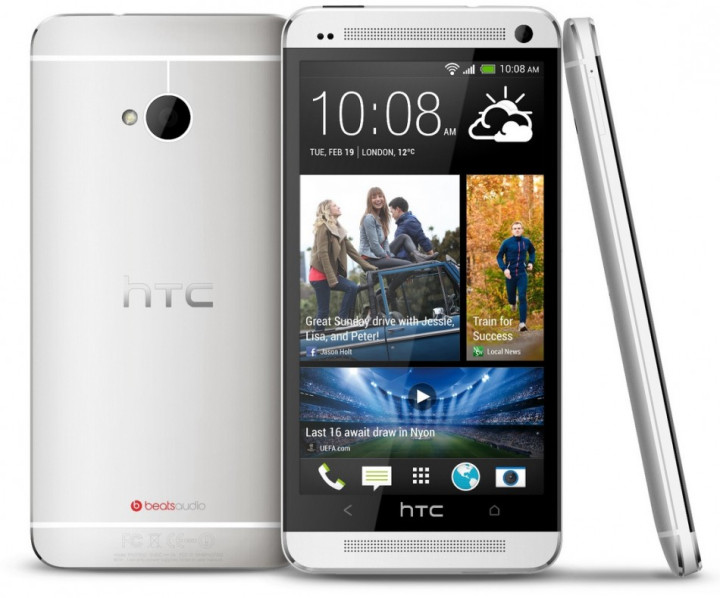 The new Jelly Bean update, with build number 2.24.709.1, weighs 417MB and is followed by a smaller update of 1.48MB that needs to be installed first. Users can install the update manually on their HTC One by navigating to Settings>> About>> Software Updates>> Check now.
Along with Android 4.2.2 upgrade, the new software brings a host of new features to Sense 5 UI. Besides, the update adds several improvements and bug fixes.
Android 4.2.2 features for HTC One
The Android 4.2.2 update adds Daydream feature which can be found under Display Setting. Daydream, as noted, is an interactive screensaver mode that starts when the device is docked or charging. In this mode, the system launches a daydream, which is a remote content service provided by an installed app, as the screensaver of the device.
The update also integrates enhancements over Notification. The Power Saver box is no longer there and instead, there is a new Quick settings panel with 12 default settings: Brightness, Settings, Wi-Fi, Bluetooth, Airplane Mode, Power saver, Auto Rotate, Mobile Data, Sound Profile, Wi-Fi hotspot and Screenshot. Users can tap the speaker sound to vibrate. And for brightness setting, they can tap to different levels of brightness.
There is now a sharing option which enables users to share screenshots. This is quite an interesting feature which was not available for earlier versions of Sense.
The update also brings enhancement for the home button option (black menu bar remove, long press the home button to act as menu option). There is an option for Google Now on the home button. Besides, the update adds new lock screen style and widget.
HTC has introduced Instagram support in its BlinkFeed homescreen-reader. With the Android 4.2 update, it is now possible to link one's Instagram account and get photos from subscriptions including Facebook and Twitter.
There is a new option for setting wallpapers as well. Additionally, the update integrates improved camera/galley features. HTC claims to have enhanced auto explosion and auto focusing in the camera app which is expected to get better image quality out of the four megapixel UltraPixel camera.
Users can now check the battery percentage in the status bar. This can be found under power settings. This enables users to check the power percentage any point of time.
When compared to the previous Android 4.1.2 version, the device has now become faster and smoother with the Android 4.2.2 update.
To learn more about the features, check this video shared by Android Central.
[Source: Android Central]
Also read: Android 4.3 (3.09.401.1) Leaked for HTC One M7 [Install via Maximus HD ROM]