Clove UK has announced the HTC One X+ is available for pre-order on at £474 (including VAT) and will be available from 22 October.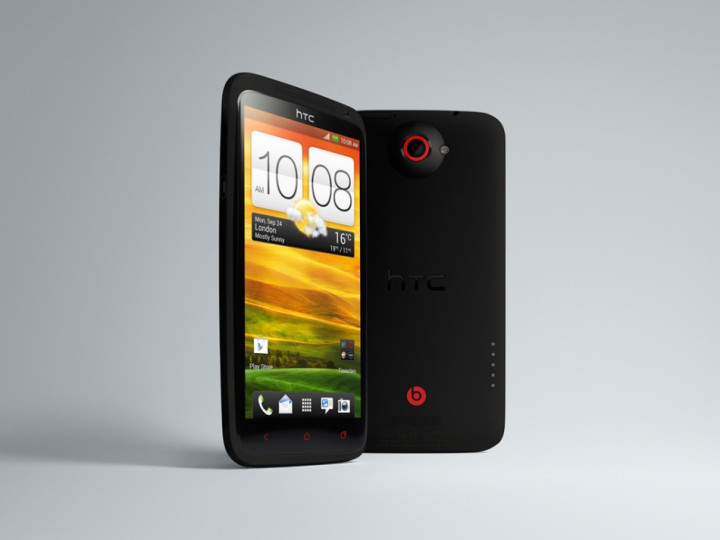 HTC's latest flagship Android smartphone is now available for pre-order from the online retailer, for £474 (including VAT). First stocks are expected to arrive on 22 October. Other UK retailers are yet to announce deals for the One X+.
The retail price of the smartphone matches leaked reports prior to HTC officially launching the phone, with an O2 brochure revealing both pricing (£479.99) and features.
HTC calls the One X+ a "refreshed version" of the One X, which was announced at the Mobile World Congress (MWC) alongside two other One series smartphones - the One S and the One V.
The One X+ features a 4.7in display with a resolution of 720 x 1,280 pixels, giving it a pixel density of 312 pixels per inch. In terms of operating software, the phone will run Android 4.1 (Jelly Bean). The phone will be powered by an Nvidia Tegra 3 chip featuring a quad-core processor running at 1.7GHz and paired with 1GB of RAM.
The One X+ features an 8 megapixel rear-facing camera and a 1.6 megapixel front-facing camera. It has a 2100mAh battery that the company claims will deliver 37 percent (4.7 hours) more talk time.
The phone will come with Android 4.1 (Jelly Bean) which will be skinned by HTC's own user interface, Sense 4+.
The phone will be available in two models - with storage space of 32GB and 64GB - but without support for microSD cards. Finally, while it will be Near Field Communication (NFC)-enabled, it will not support 4G networks in the UK.
Meanwhile, during the announcement of the One X+, HTC also promised an Android Jelly Bean (with HTC Sense 4+) update for the One X and One S, beginning this month.