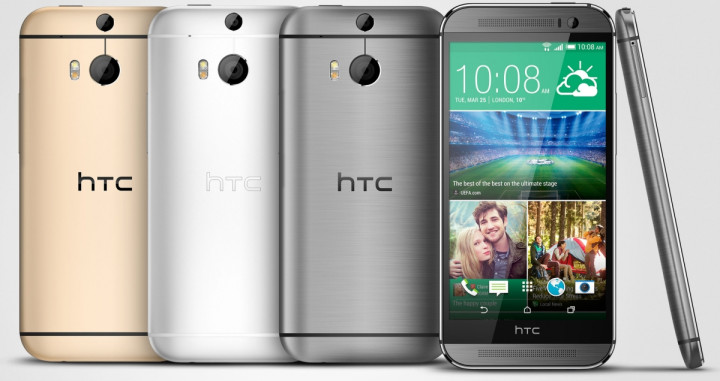 The standalone HTC Sense Input Keyboard is now available for download from Google Play. The USP of the application is its 'trace feature' that lets users type with a single hand. The 'trace' functionality is embedded within the customised HTC Sense interface that works in sync with the keyboard.
The application is exclusive to HTC and therefore is compatible only with the company's newer devices (that run on the HTC Sense 6 UI). The application should also work with the company's Desire series of smartphones.
It is obvious that users of newer HTC smartphones, like the HTC One Mini 2, HTC One M8, HTC One M7 and others, should be able to download the application, rather than users of older HTC devices (even those running the company's Sense 5 UI).
However, HTC is yet to release an official list of devices that are compatible with its Sense Input Keyboard application.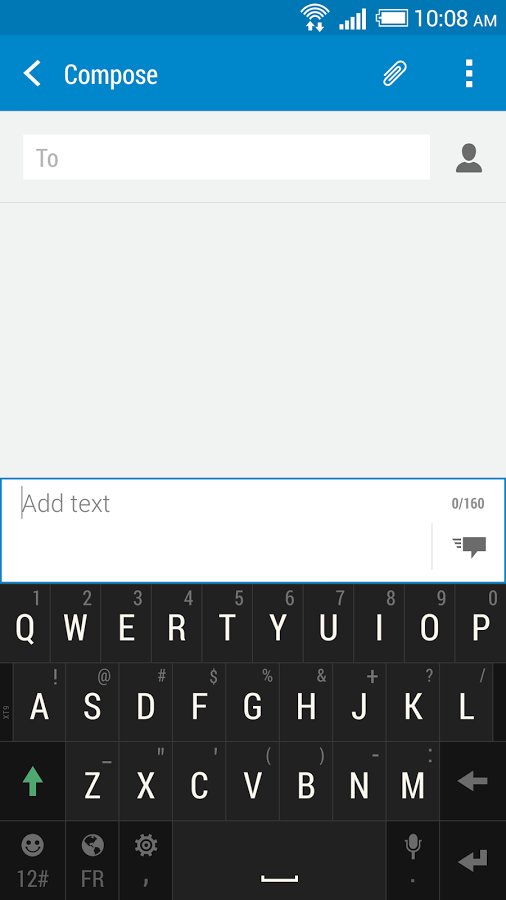 With its Sense Input Keyboard app having appeared on Google Play, HTC seems to have taken the safe route of making the latest applications downloadable rather than pushing them via over-the-air (OTA) mechanism which more often results in delayed user reachability.
Users of newer HTC Devices (released in 2013 and newer) should also get to see the Sense Keyboard application automatically within their devices. For those preferring to download the application, click here to navigate to Google Play and begin free download.
Full Changelog of HTC Sense Input Keyboard:
1. Support Google extract view in landscape mode.
2. Add the prompt when adding none word into personal dictionary.
3. Show .ru/.ro/.nl on Russian/Romanian/Dutch URL keyboard.
4. Enable Handwriting manual submit mode.
5. Fix Zhuyin "ㄦ" cannot be typed issue.
HTC will also reportedly bring out Google's next Nexus tablet under its own branding. This tablet codenamed HTC Volantis is likely to be branded Nexus 9.
According to the leaked technical specifications, HTC Volantis has an 8.9in display, Nvidia Tegra K1 processor and a 2GB RAM. An 8MP rear camera and a 3MP front camera are also expected to adorn the device.
HTC Volantis is expected to be commercially available in two storage variants viz. 16GB and 32GB.
The Nexus tablet is also speculated to run Android L, out of the box.