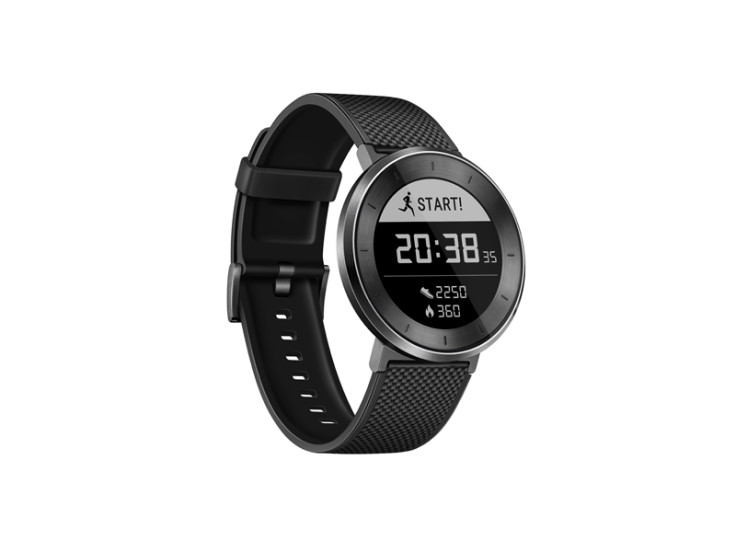 Huawei has launched its latest fitness wearable, the creatively named Fit, a no-frills activity tracker aimed at swimmers, cyclists and runners that comes with waterproofing and a healthy six-day battery life.
Launched alongside the new Mate 9 smartphone and its limited edition sibling on 3 November in Munich, the $130 (£104, €117) device is capable of tracking step count, calories and fat burning amongst other metrics, and can also be used to monitor sleep patterns. It features a circular, monochrome LCD display, continuous heart rate sensor, accelerometer, gyromoter and ambient light sensor.
It's also able to automatically detect whether you're running or walking, according to Huawei, and can be used to monitor other activities like cycling and swimming. Speaking of which, the Huawei Fit is IP68 certified, making it waterproof.
For runners, the Huawei Fit offers a variety of programmes depended on goal, including modes for 5km, 10km, half marathon and marathon runs. After a run, the watch display stat displays stats showing distance covered, duration, steps, calories and heart rate range, as well as VO2 max, suggested recovery time and a training 'score'.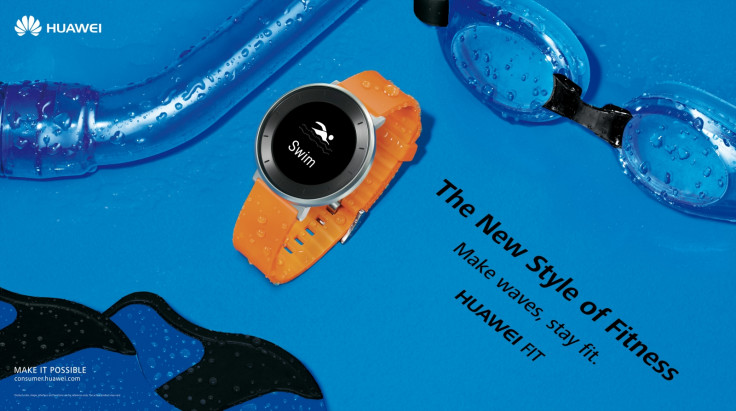 The watch can by synced to a smartphone using Bluetooth 4.2 and, as increasingly the trend these days, will alert them to incoming calls and notifications. The battery life is touted as an impressive six days, which is most likely achieved thanks to its monochrome display.
The Huawei Fit is available in the US from today for $130 (£104, €117), putting it in a similar price bracket to the new Fitbit Charge 2 wearable. It'll reach Spain, Portugal and Germany later in November, before hitting global markets a little later down the line.