Huawei Mate 9 hands-on: Dual cameras return to a smarter handset that finally gets the picture
Huawei tones down its UI and introduces machine learning algorithm to its latest Mate smartphone.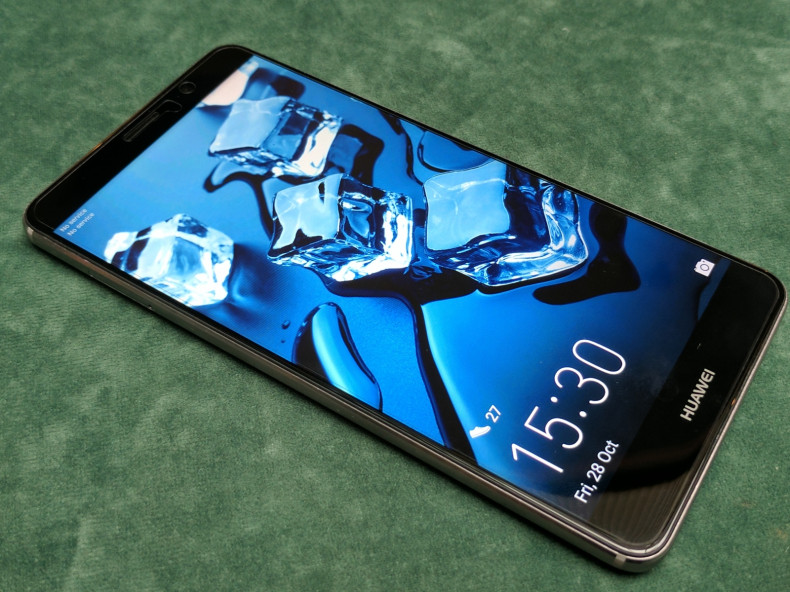 Huawei has taken the wraps of the Mate 9, the latest member of its big-screened Mate smartphone series that sees the company rekindle its partnership with German optics company Leica to bring dual-lens technology to the table.
Sporting a toned-down version of Huawei's Emotion UI operating system, which now includes the optional app drawer craved by so many, Huawei hopes the Mate 9 will pack enough Android appeal to pique the interests of those formerly put off by its more gaudy approach to software design.
Huawei Mate 9: Size and display
The Huawei Mate 9 is a 5.9in Android 7.0 handset that replaces 2015's Mate 8 at the top of the series' pecking order. Measuring 156.9 x 78.9 x 7.9mm and tipping the scales at 190g, it's a large handset that feels heavy in the palm, but in a distinctly pleasing way. Clad in an aluminium chassis, the Mate 9 feels like a quality piece of kit and not something that sacrifices build quality for technical grunt.
The display is a full HD affair boasting a pixel density of 373ppi, and handset colour options include space grey (hello, Apple lawsuit), moonlight silver, champagne gold, mocha brown and ceramic white.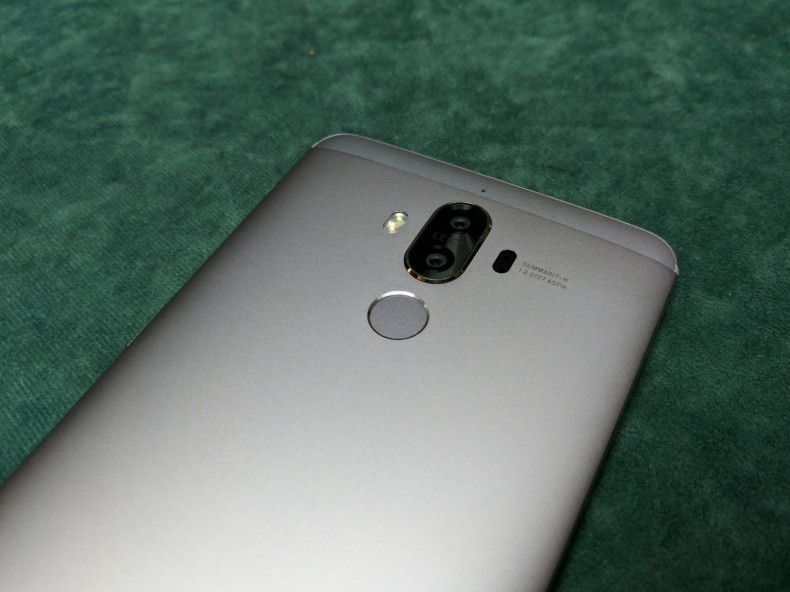 Huawei Mate 9: Specs
Under the hood, the Mate 9 should have more than enough on the technical side to hold its own against rivals. It's powered by the company's new octa-core 2.4GHz Kirin 960 chipset, which Huawei says is the highest-performance SoC it has built to date, along with 4GB of RAM and support for Category 9 LTE. This will be good news for customers of EE, which recently became the first mobile operator to switch on its super-fast Cat 9 network in the UK. What this means, theoretically at least, is that the Huawei Mate 9 will be capable of download speeds of up to 450Mbps for those on a Cat 9-compliant network.
The camera once again plays a starring role on the Mate 9, taking a leaf from the flagship Huawei P9's book with a dual-lens setup developed in collaboration with Leica. This time however, the phone comes with larger pixels and more of them – 20MP for the monochrome camera and 12MP for the full colour sensor.
The Mate 9 is also the first Huawei device capable of capturing Ultra HD 4K video, and features something Huawei refers to as a "hybrid" lossless zoom. There is 64GB storage on board and a microSD slot capable of boosting this by up to 256GB, which should provide ample space for all those ultra-high-def videos.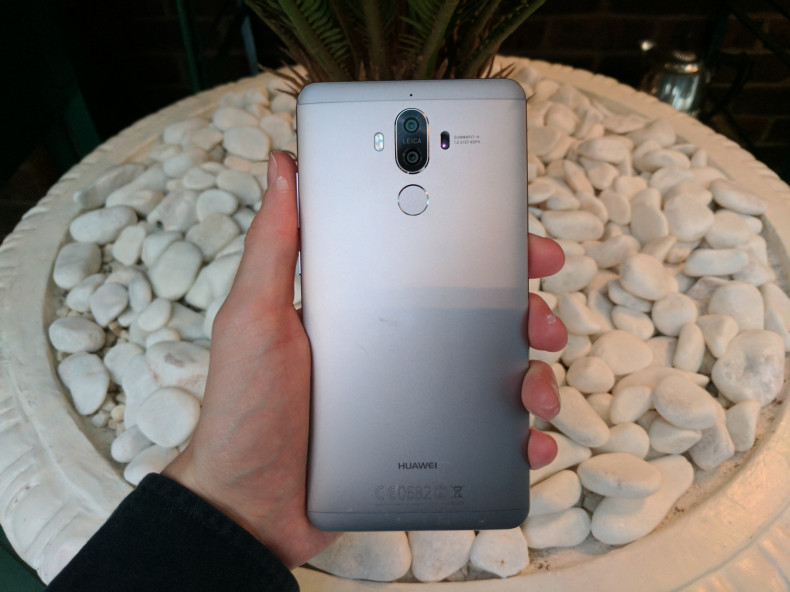 Also noteworthy is a revision to Huawei's Emotion UI interface, which has been toned down for version 5.0 in what appears to be confirmation that the Chinese vendor is listening to feedback from customers and reviewers. As well as dialing back the colour palette, EMUI 5.0 has been flattened to make it easier to navigate through menus, with Huawei claiming that users can now get to most places within three taps.
You can also add an app drawer to the home screen if you chose, which will hold all of your downloaded apps in one folder instead of displaying them all on your home screen. This can be activated from the Mate 9's settings menu and makes its software feel closer to that of other Android handsets.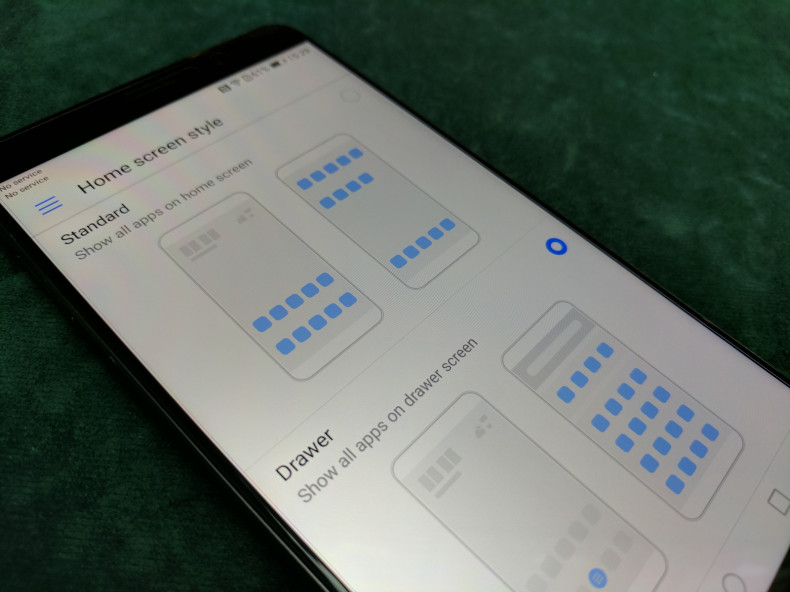 It's a welcome touch that shows that Huawei has been listening to one of the most common critiques leveled against its devices. It's not a radical redesign but it is noticeable, and the more mature aesthetic will only work in Huawei's favour. The company also claims to have implemented a machine learning algorithm in the software that learns from how the user interacts with their device in order to allocate processing resources more efficiently. We'll be able to put this to the test more thoroughly in our full review, so watch this space.